It has been a busy month that has seen me complete the writing process for my next album HYLAB (Have You Left Anything Behind). With all the pieces demo'd to some extent I met up with producer Jack Vasiliou of Surrey Studios. I've worked with Jack extensively in the past and I love his attitude towards music making and the results that he gets!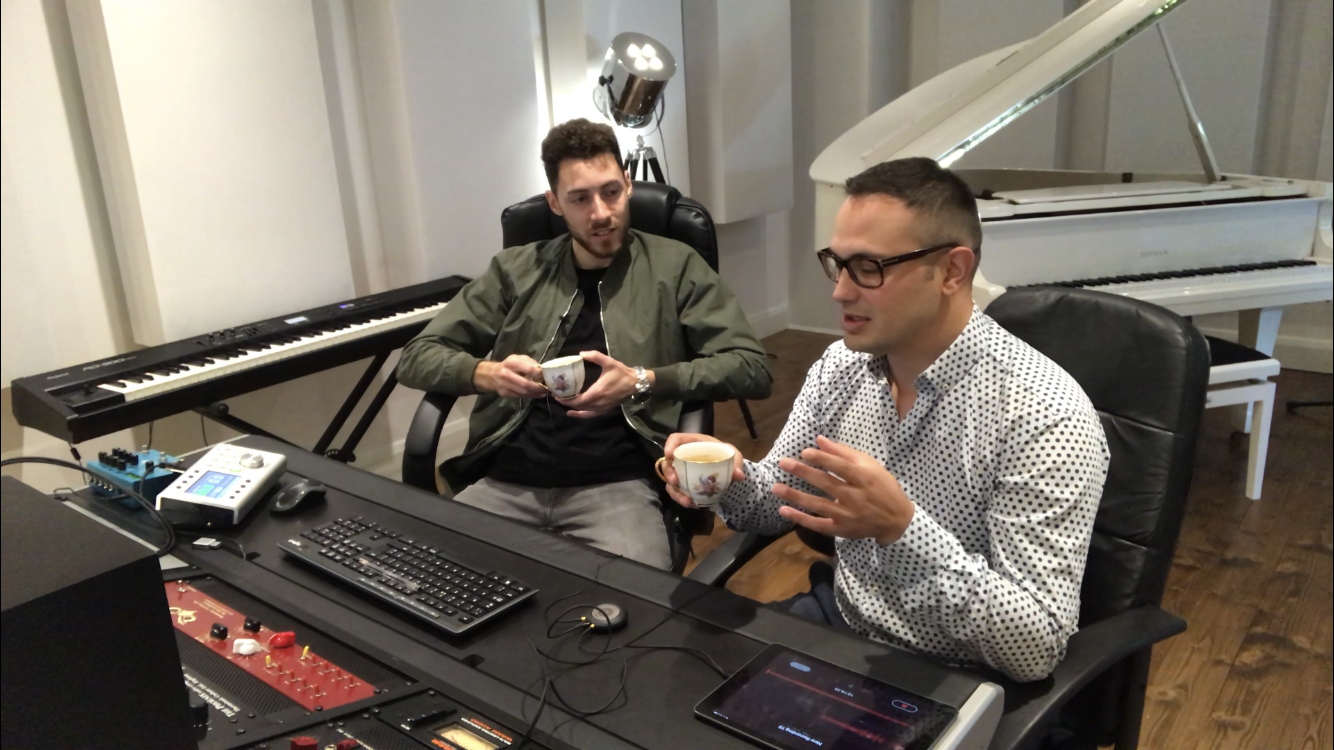 I have had a lot of messages asking about the new album, in particular the guitars, recording techniques, other musicians and processes that will be involved and I have decided that wherever possible I will share this with you. Here is the first episode of the Album Recording Diary where I introduce the tracks involved and the inspiration behind them. While Vetiver was an album of pure solo instrumentals, HYLAB will be very different with a number of guests whose musicality and outlook on life have made working with them a pleasure over the years. 
If you have any questions or comments please do get in touch!
Until next time, stay tuned!
MDW