I have been a heartfelt endorser of Elixir Strings for years and when they invited me to take part in a long-distance collaboration, featuring artists from all over the world, I was delighted to accept!
Octet is a composition by Chris Woods of the nattily named Chris Woods Groove Orchestra who, as well as being a powerful solo performer, writes beautifully intricate pieces for guitar groups. An example of which had my name on it!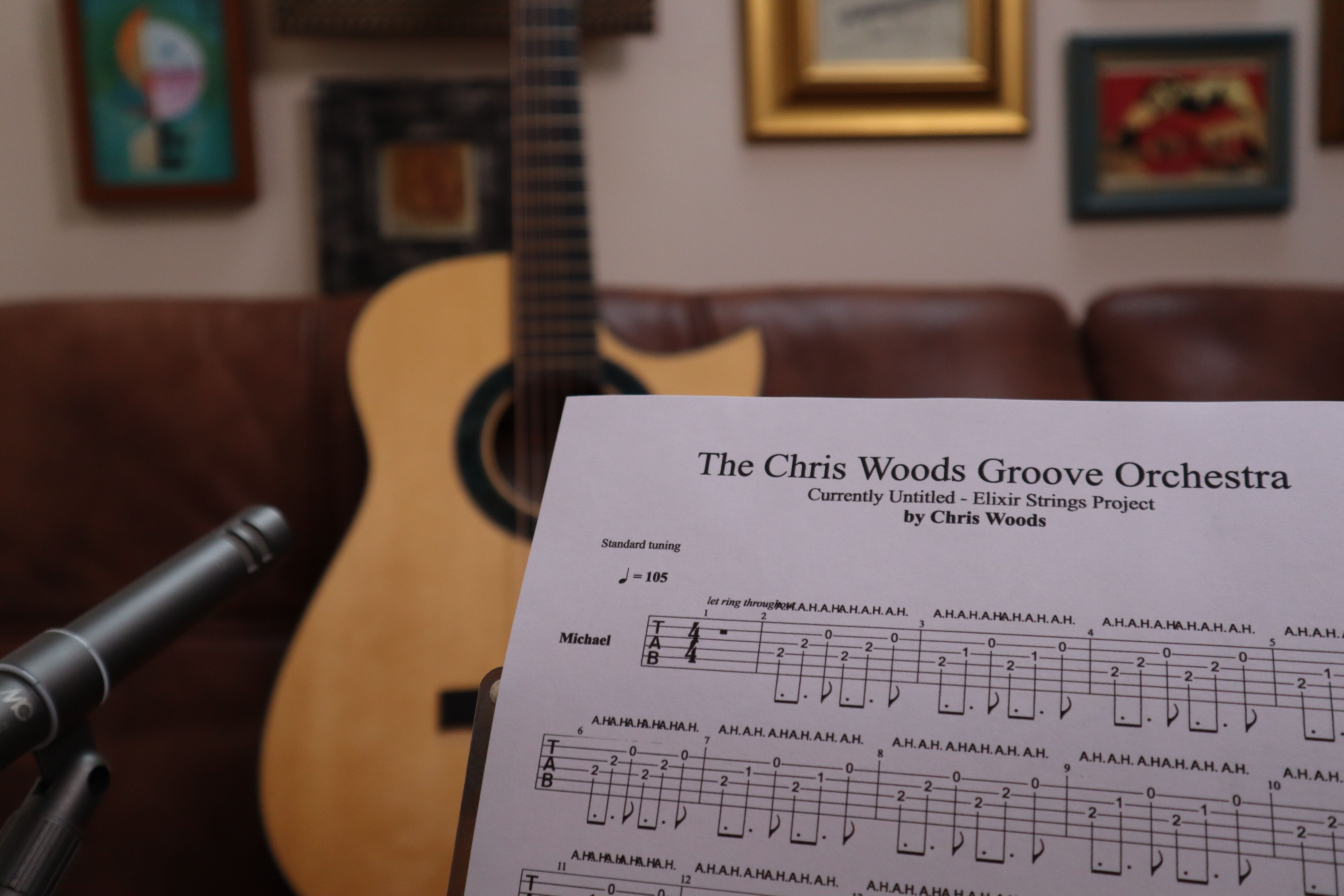 Harmonics a go-go!
Having learned the piece, and following several chats with Chris to fine-tune my part I sat down to record. You can see the results below - I am joined by Chris Woods himself and Maneli Jamal (Acoustic Guitar) Tiffany Lloyd (Bass) and BERNTH, Kwiny, Ando San and Sus Vasquez (electric Guitars) for a joyful celebration of long-lasting, quality tone. 
Thank you to Chris Woods and everyone at Elixir Strings for the invitation to make some music with these wonderful artists. It was joyful. 
Until next time, stay tuned!
Michael