The Virtuous circle is from my debut album Vetiver and it is a piece that has a unique hold over me.
Part dream state, part letter it changes each time I play it. The beginning is deliberately tentative, even faltering, as my fingers barely brush the strings before the guitar rises up to meet me in the chorus.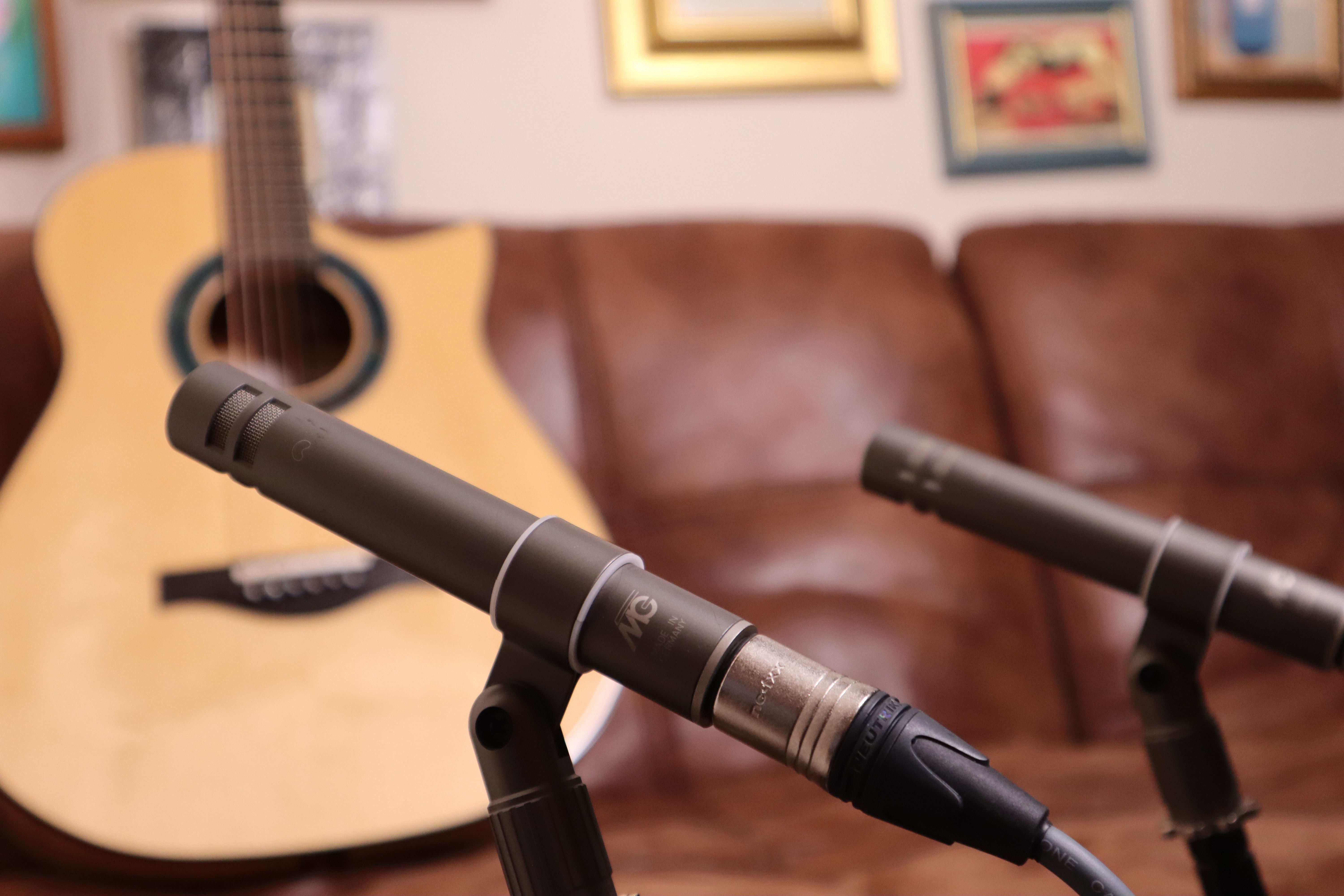 The Virtuous Circle is an exercise in texture, touch and timbre. It demands my full attention, total release to keep each tiny detail alive.
This is a challenging piece. Always has been, and ten years after I first wrote it I get the feeling it always will be.
In this intimate performance from my One Take series I revisit the music I first wrote a decade ago. 
I hope you enjoy it
Until next time, stay tuned
Michael