While I do get regular offers to play rare and exotic guitars I am not so jaded that the thought of spending quality time with an original 1959 Gibson Sunburst Les Paul doesn't get the blood pumping!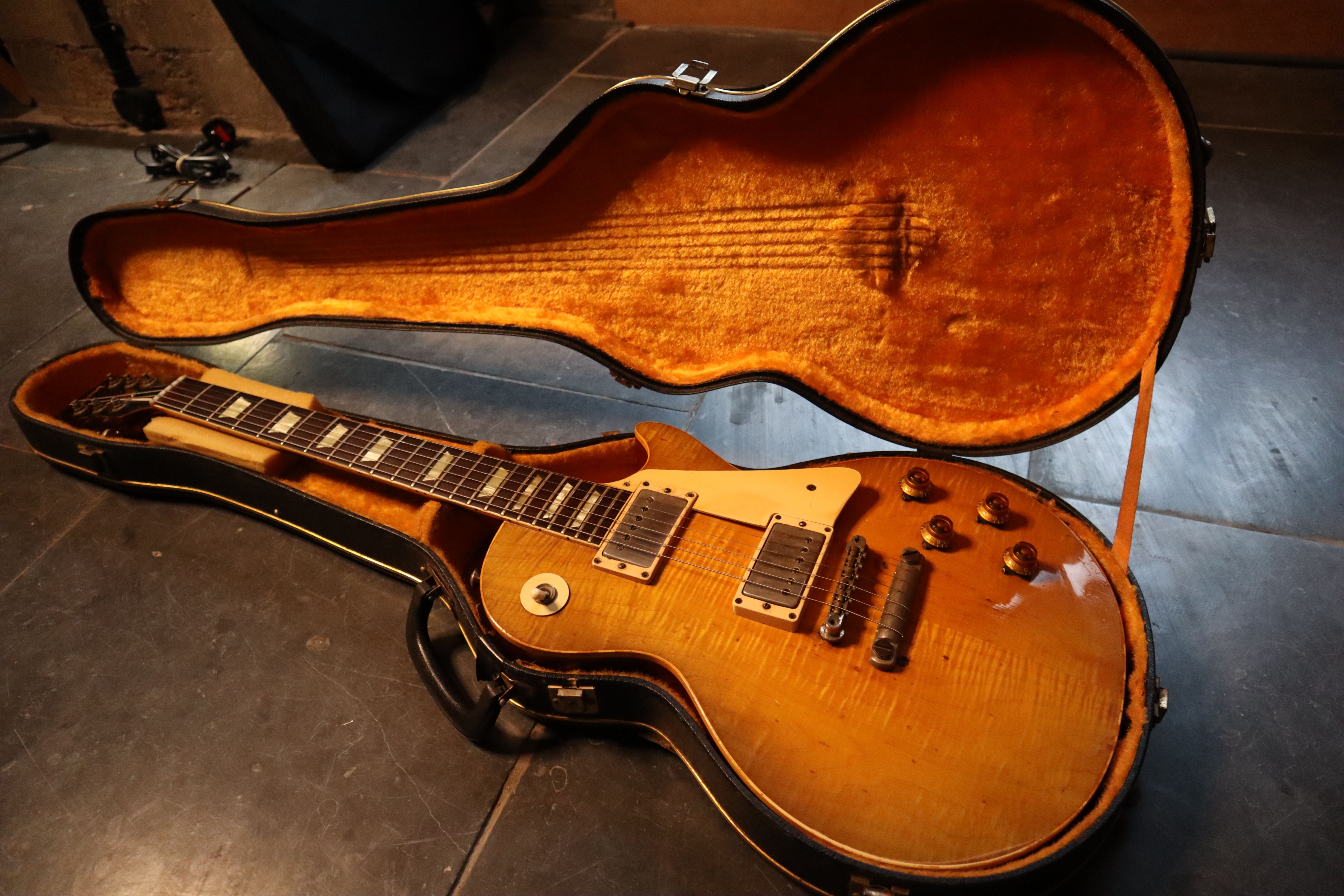 In this video I take a look at The Morgan Burst - an exquisite instrument owned by the late James Llewelyn Morgan with the deeply groovy Marc Allum who you may recognise from The Antiques Roadshow who tells us the story of the guitar.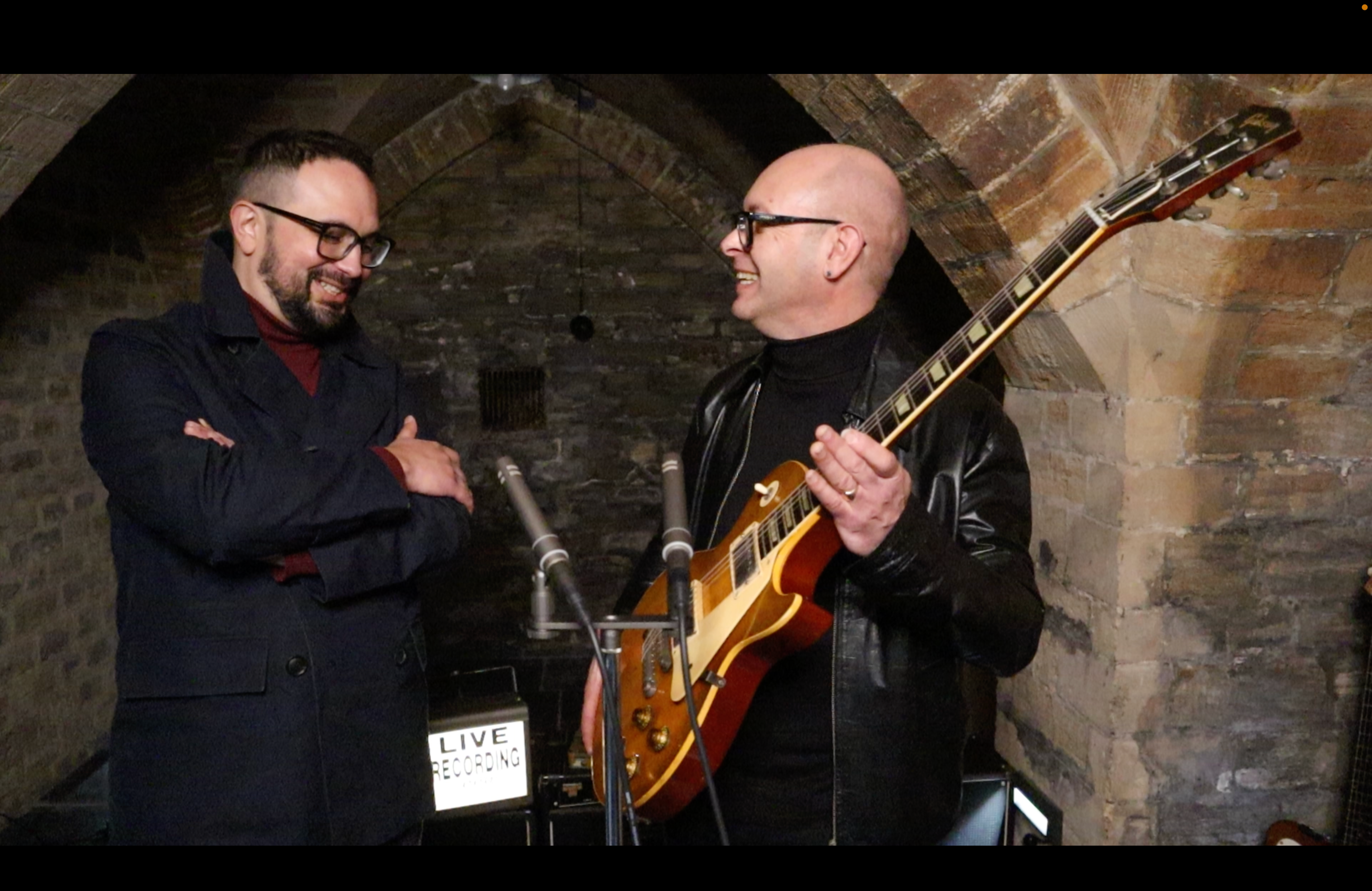 After that it's time to unleash the beast through an old Cornford amp and some exotic pedals - it is mighty. I'm still shaking, my ears are ringing and I feel joyously alive.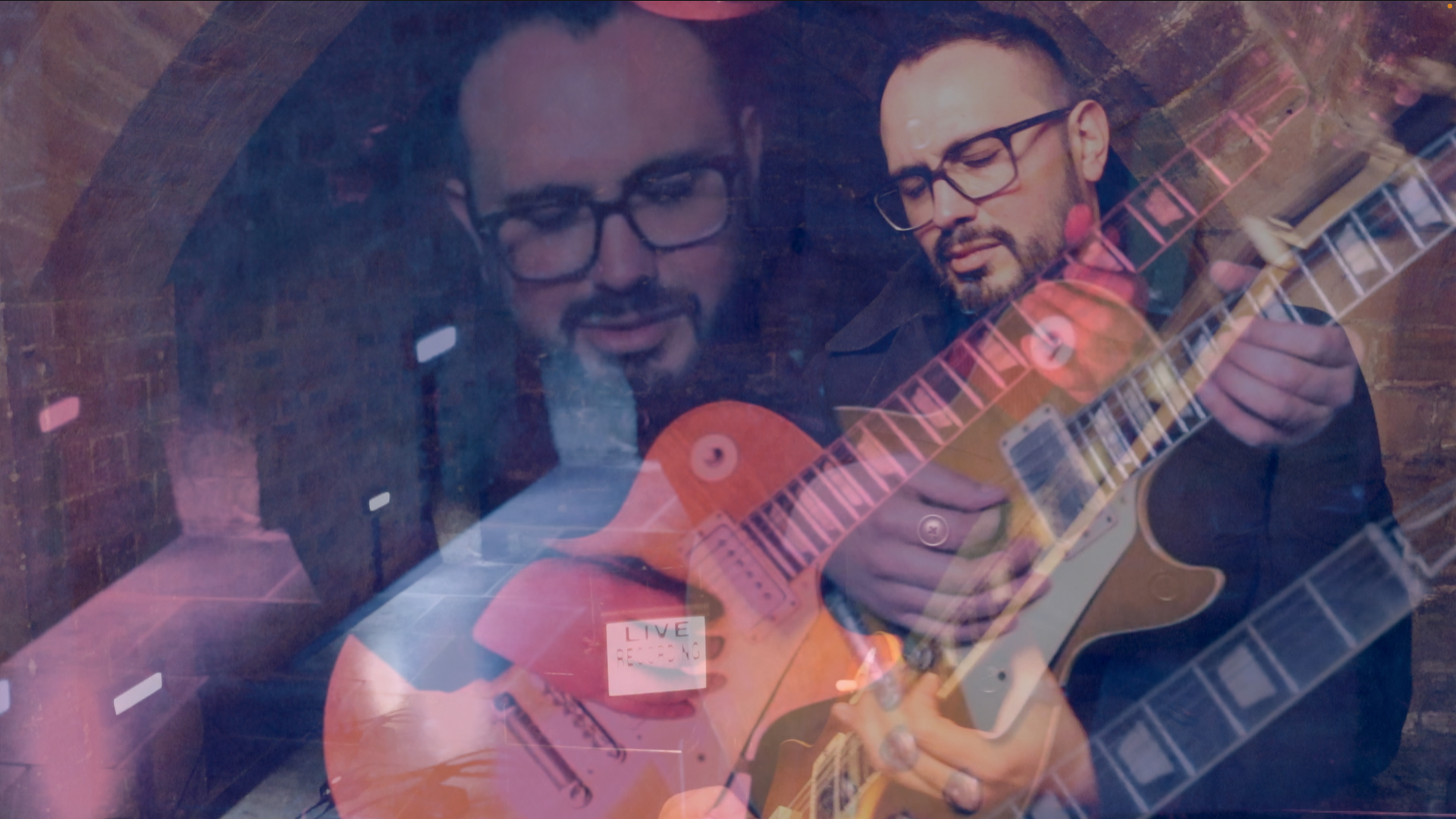 Thank you to Dore and Rees Auction House for the invitation to groove smoothly with this exceptional guitar, to Eleanor Jane, Peter-Jack Rainbird and Marc Allum - I hope you enjoy the video!
Until next time, stay tuned!
Michael