Rickenbacker guitars have a magnetic pull for me - I can't explain exactly why but I find them to be some of the most beautiful electric guitar designs out there.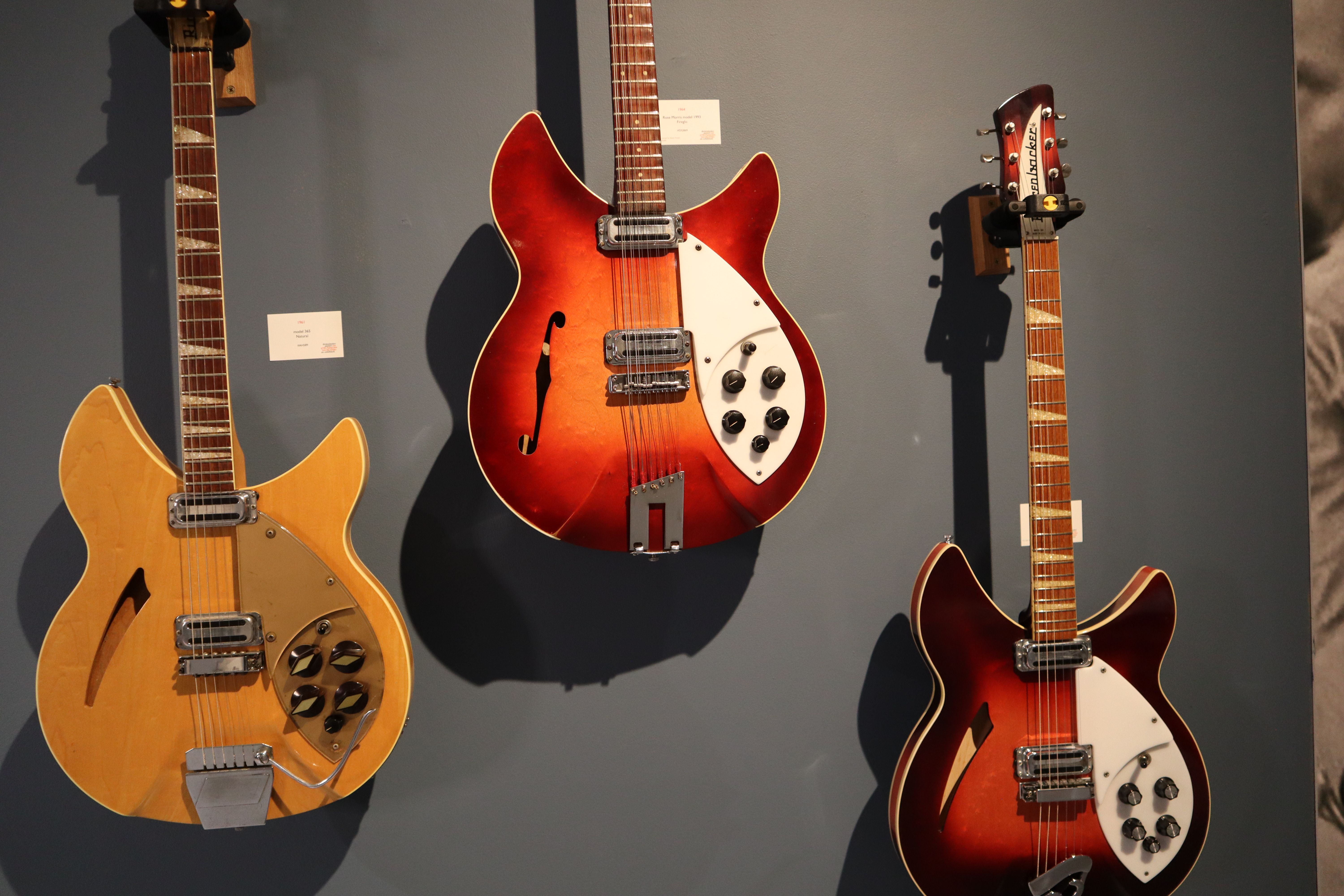 As such it was a pleasure to visit Shapero Rare Books on New Bond Street in London to check out Out of The Frying Pan - Into The Fireglo an exhibition of wonderful vintage Rickenbackers assembled to celebrate a new book of the same name.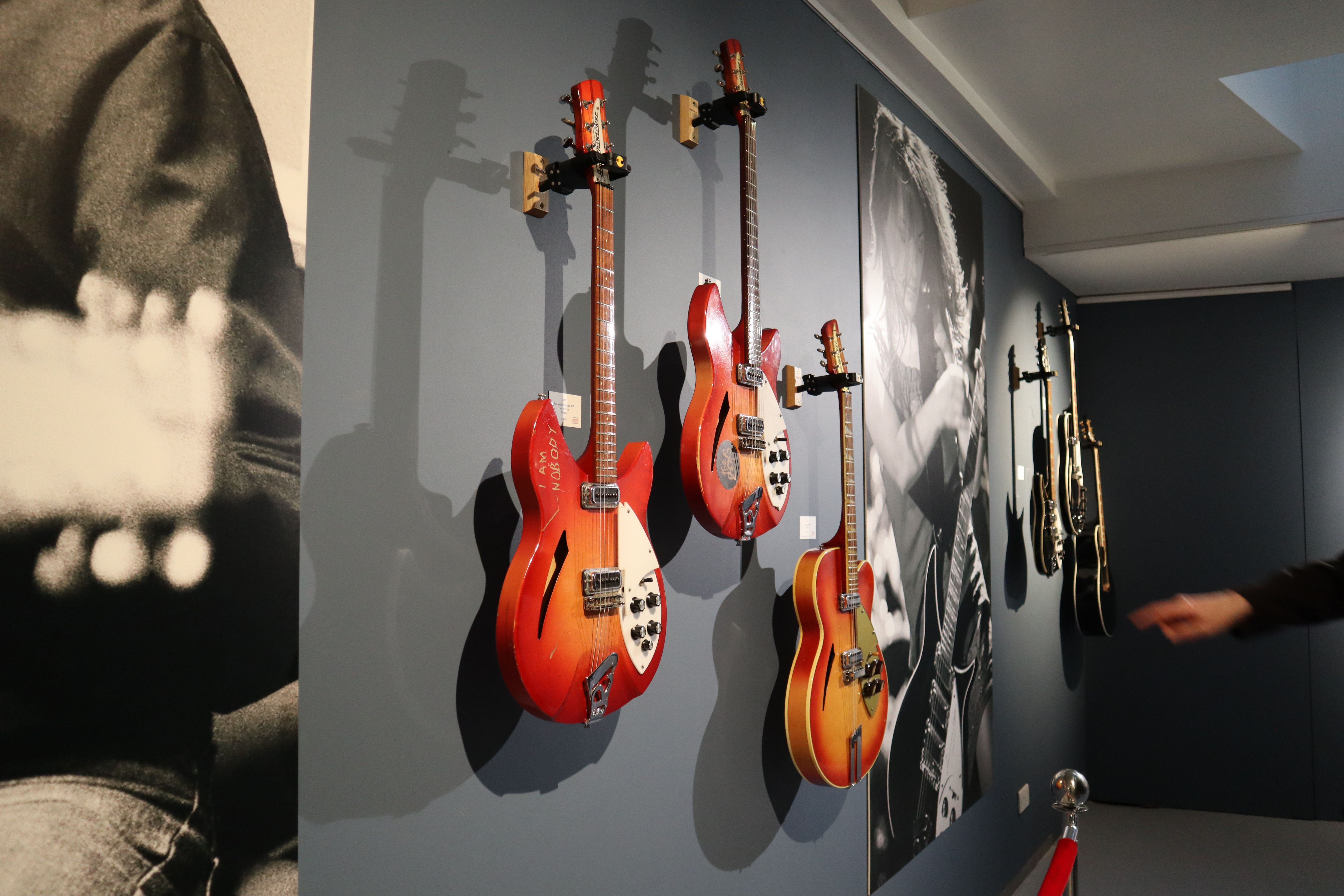 I spoke to Bernard Shapero himself alongside Phillip Hylander of Phantom Publishing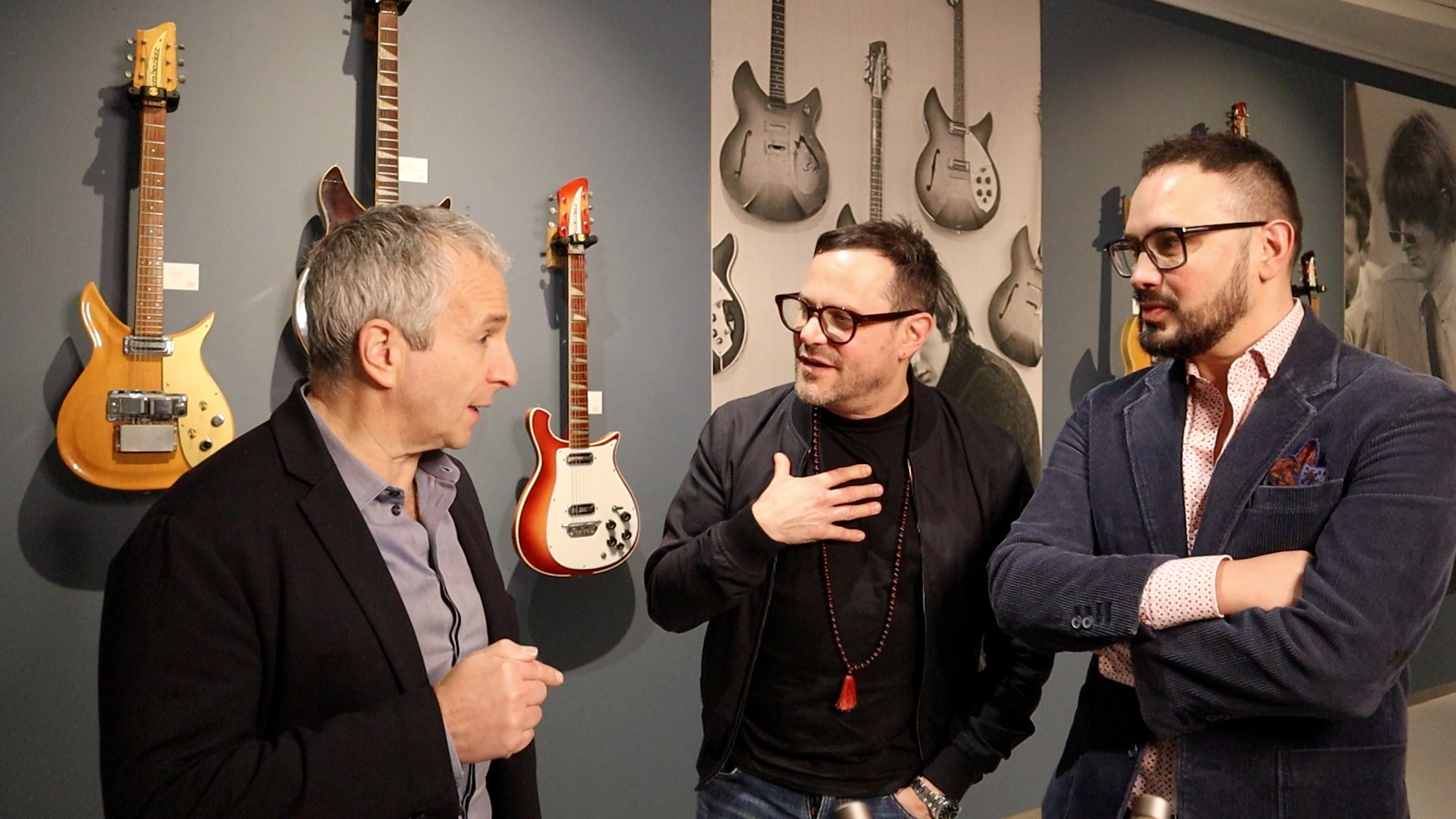 And Martin Kelly and Paul Kelly the book's authors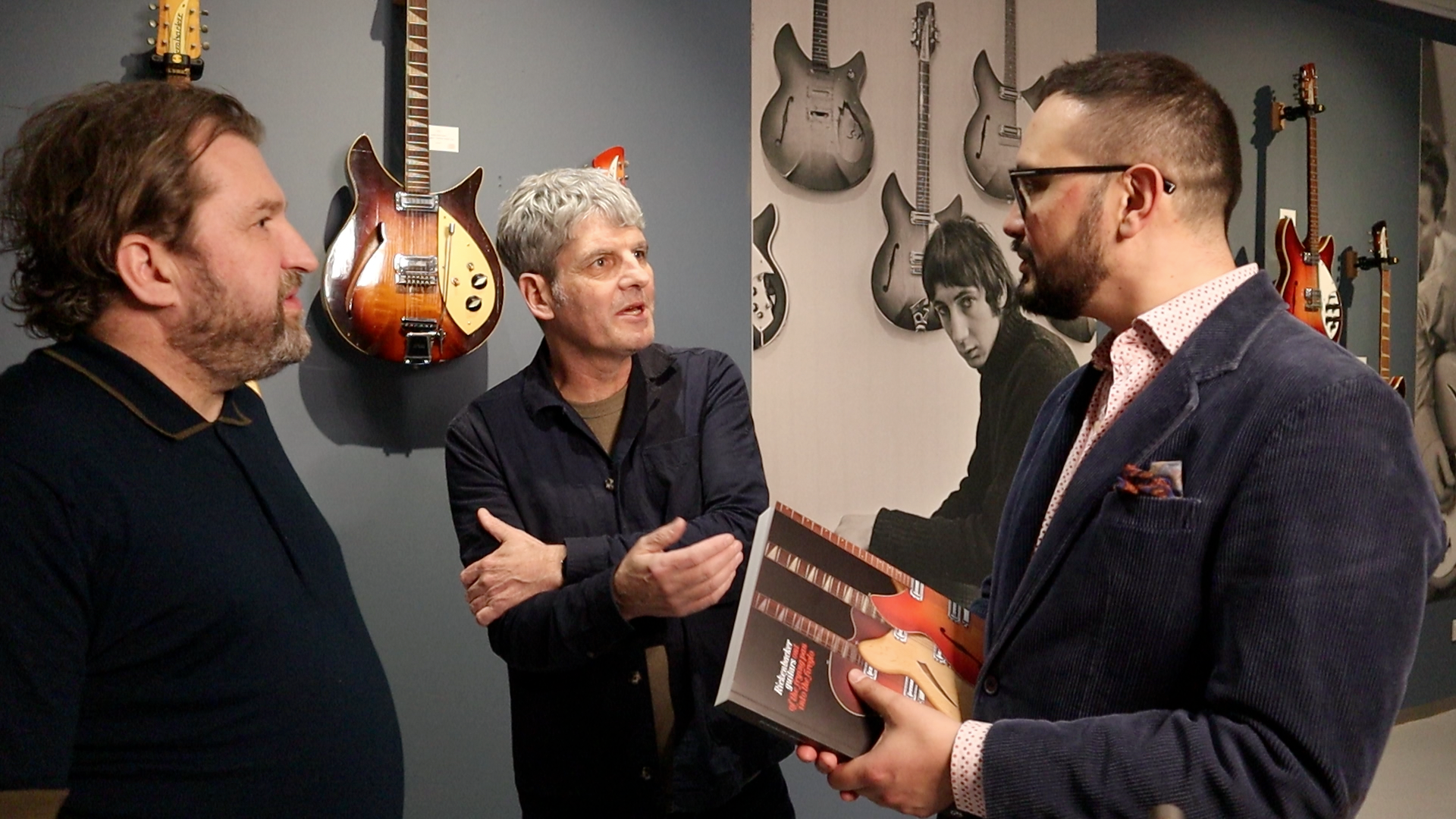 They even let me play a couple of guitars!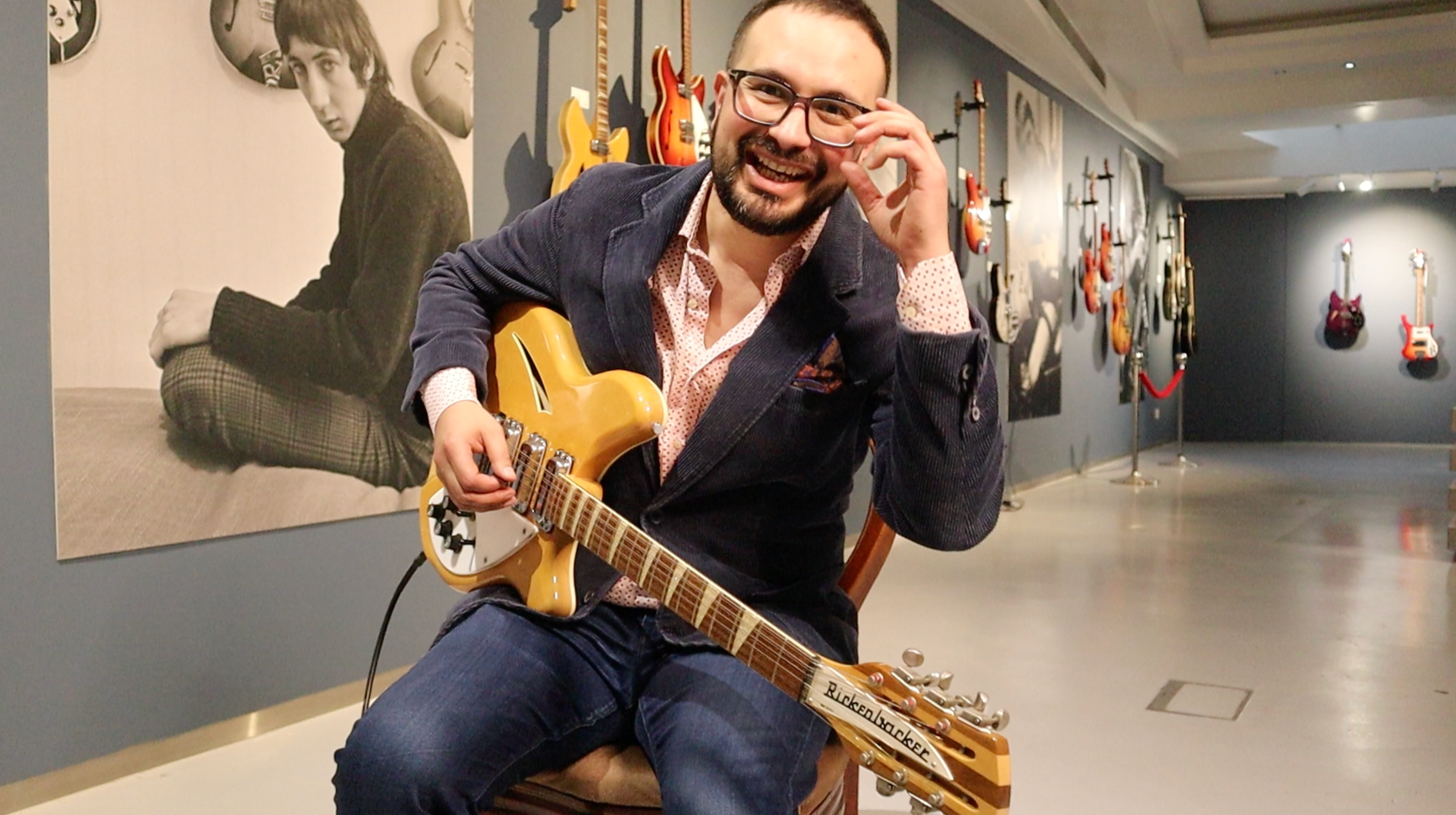 You can watch the whole thing in this new video - I hope you enjoy it!
Until next time, all the best
Michael