It was a privilege to be asked to contribute to the SUNFLOWER GUITAR appeal for Ukraine - a humanitarian endeavour by Linda Manzer, a dear friend and one of the world's finest guitar makers.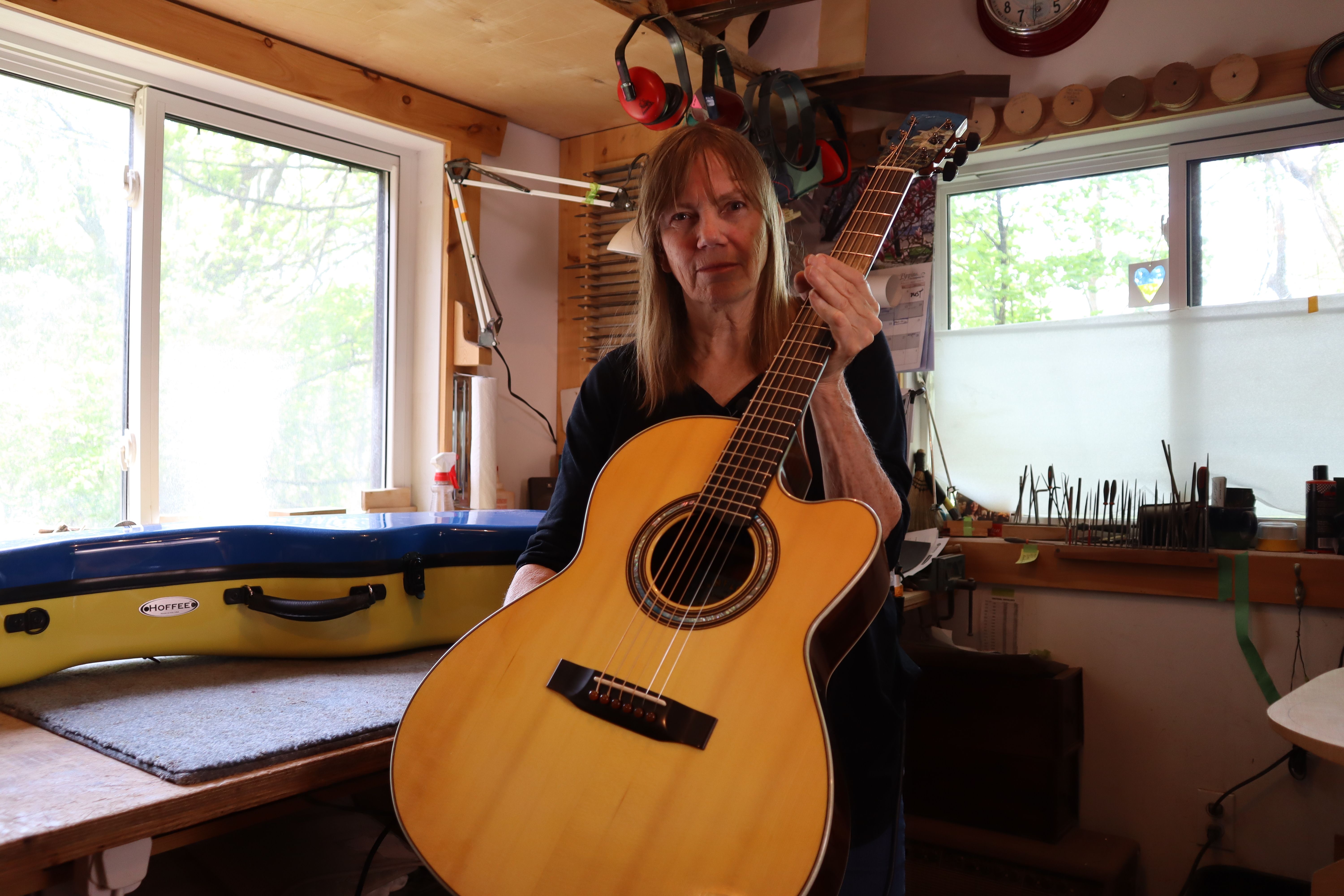 Heartbroken at the suffering caused by the invasion of Ukraine - and with many friends directly affected - Linda created SUNFLOWER a uniquely beautiful instrument at the heart of the fundraising appeal.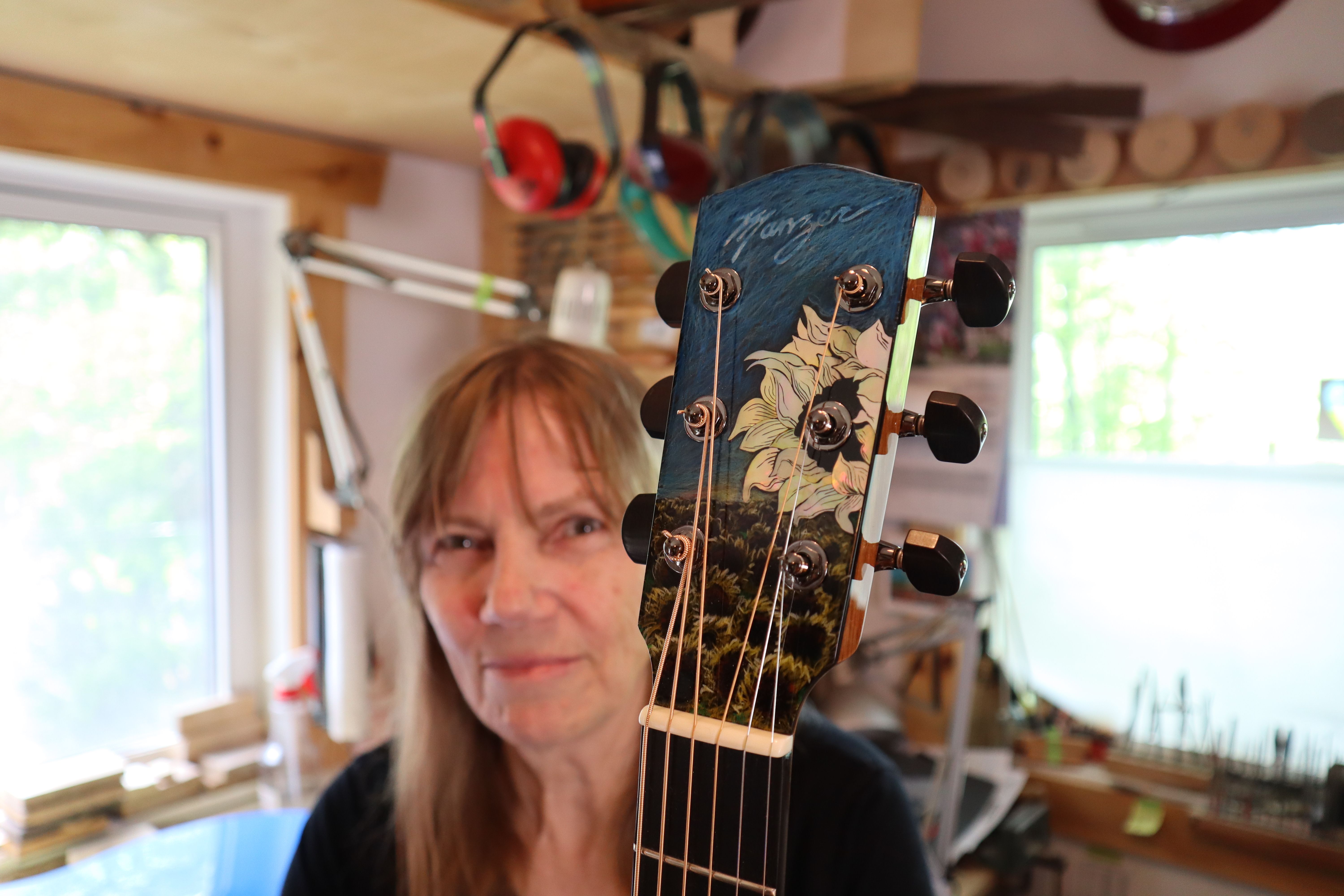 You can learn more about the SUNFLOWER GUITAR appeal and how YOU can help in this video
During my recent visit to her workshop Linda asked me to film a performance on this beautiful guitar - a massive honour - you can see the results here. This was a very emotional moment and I think the video captures that. 
The SUNFLOWER appeal has already raised over $100,000 and we hope it will raise even more with your help
Until next time, stay tuned
Michael