I have been a huge fan of John Monteleone's work for many years and it was a pleasure to spend time with him last year while travelling with The Archtop Foundation.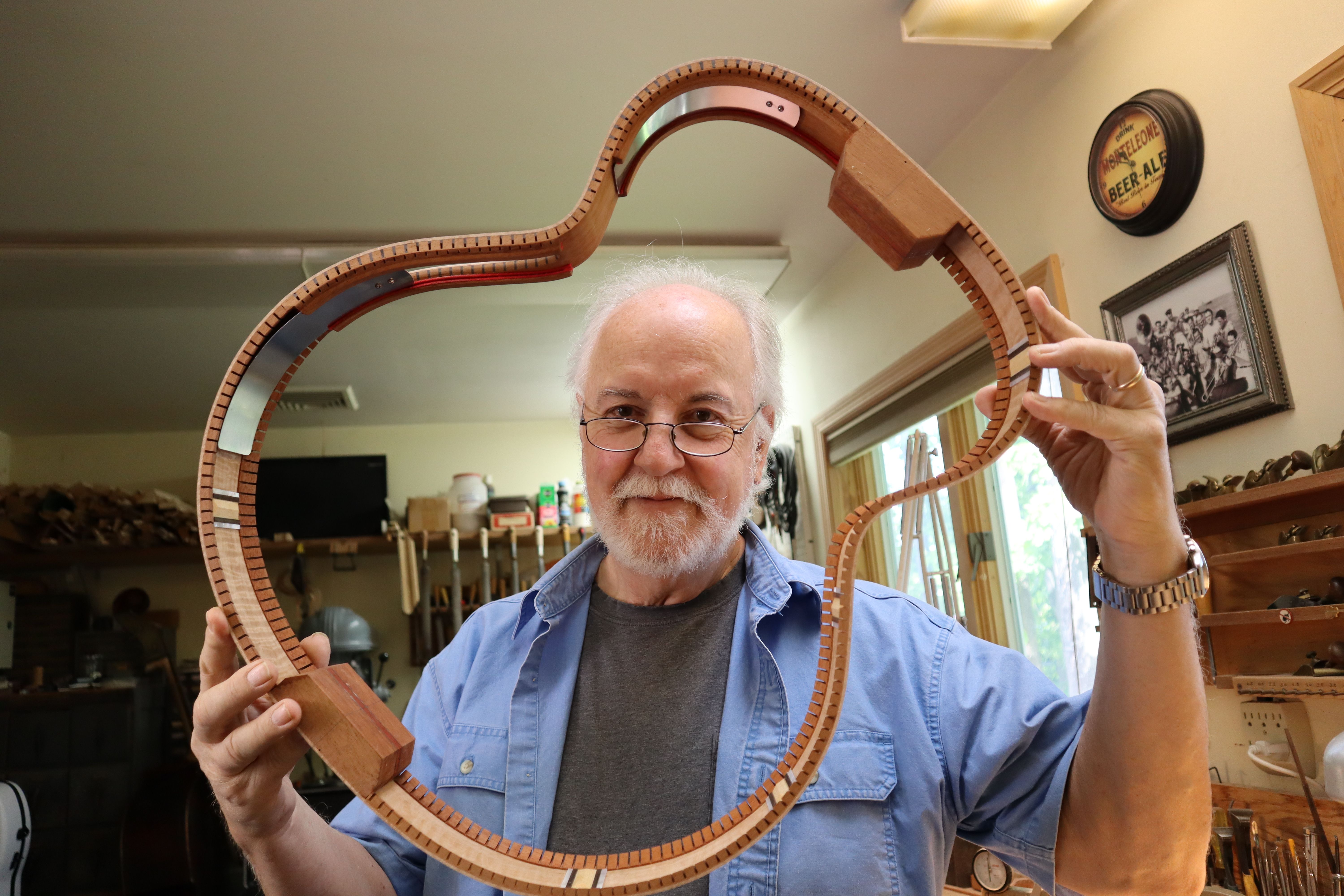 John is a legendary figure in the world of the luthier built guitar and I am very grateful that he agreed to this interview after a gruelling day making content about The Blue Guitars.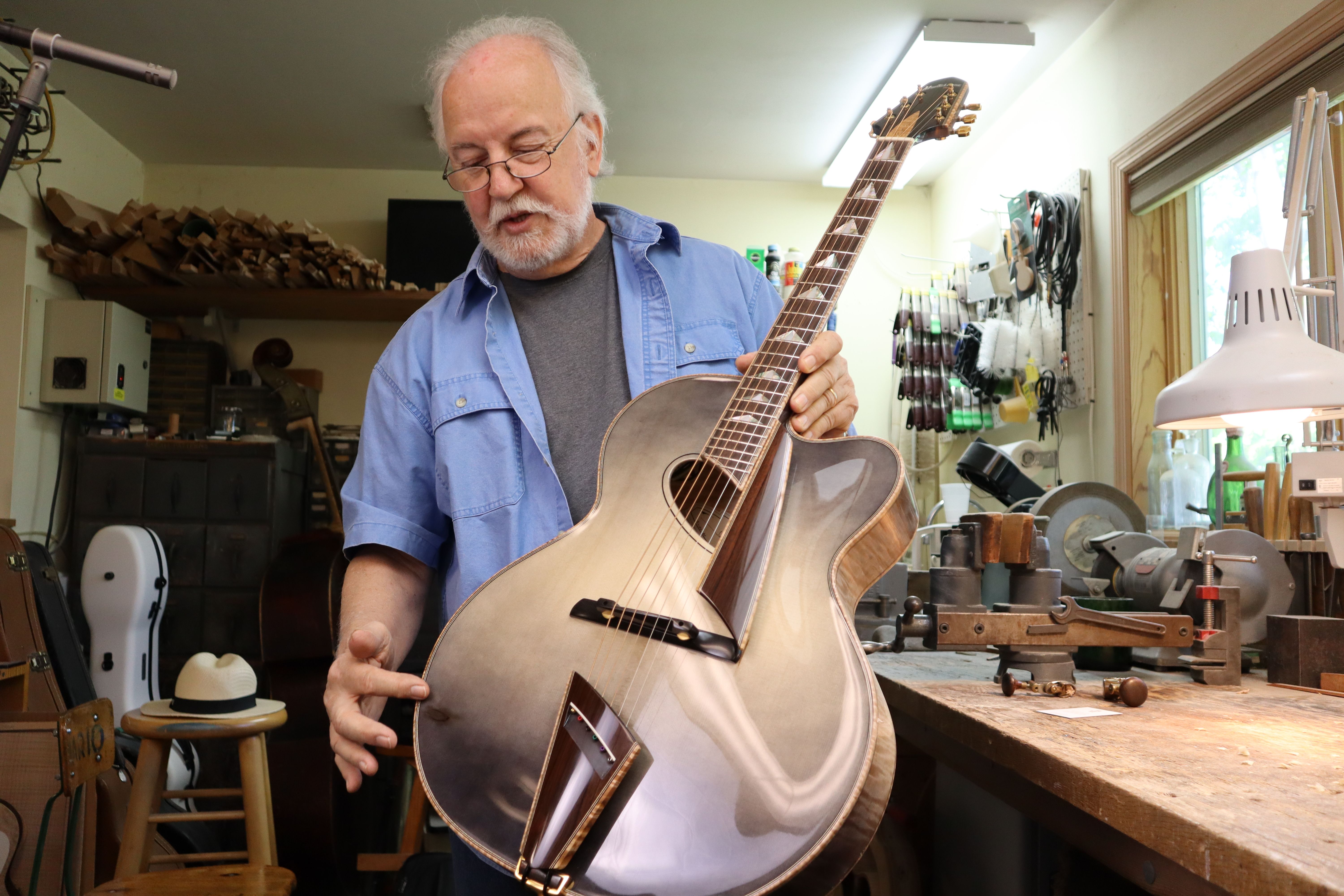 "SCARFACE" I love that thing...
I chose the subject of sound ports as I know that this is a hot topic in the handmade guitar world and John has been a pioneer in this field since the mid 1990s. Join me on Saturday 4th Feb at 7pm UK time for the YouTube premiere - as always I'll be there on the live chat.
I hope you enjoy it! Until next time, stay tuned
Michael