ABOUT
"

It's kind of mind-blowing how awesome he is... He's an acoustic juggernaut! "
— Tony Polecastro - Acoustic Life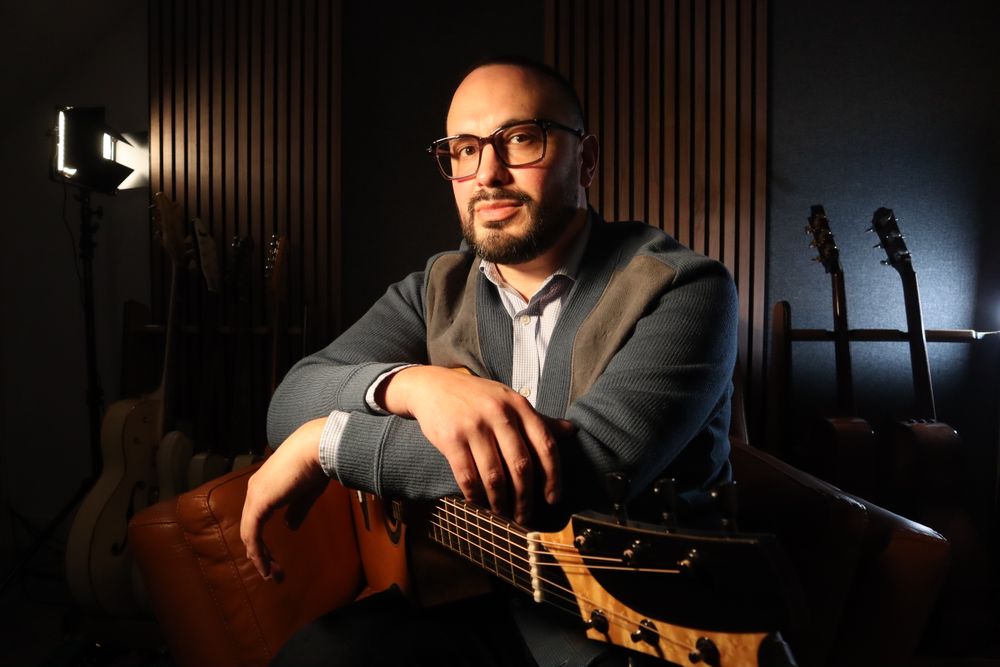 Michael Watts is a guitarist, writer, educator, host and film-maker based in Sussex - UK. Known for the depth of richness and expression in his playing - and an instinctive ability to bring the best out of a guitar - Michael regularly showcases priceless vintage instruments and the work of the world's finest guitar makers at festivals around the world. Michael is often invited to collaborate with luthiers in the design and creation of new instruments - giving an expert player's point of view about the sonic, aesthetic and ergonomic characteristics of a guitar. As a film-maker he promotes the international guitar luthier scene with a body of work including interviews and live performances - most notably through his Luthier Stories series and his work for the Archtop Foundation.
"

Michael Watts's skills as a composer, arranger and performer build upon each other creating an aural masterwork" - Professor John Thomas - Fretboard Journal
— Professor John Thomas - Fretboard Journal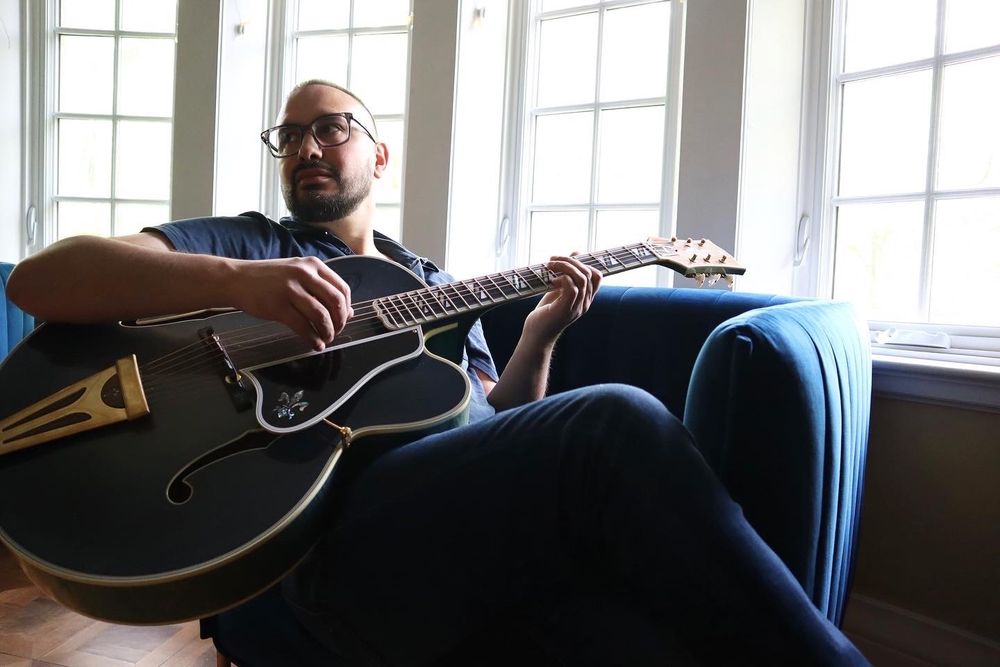 Michael writes, records, and performs instrumental music for solo steel-string acoustic guitar. His critically acclaimed debut album VETIVER is available here.  With a sound informed as much by the guitar heroes of the 1960s UK folk revival as anything on the Windham Hill label - this expressive approach to the instrument has seen Michael described as the antidote to the CandyRat records style. He is not sure how he feels about this. 
"

On this record Michael Watts sings with a human voice through the guitar. I have not heard a guitar sound more beautiful than this"
— Michael Chapdelaine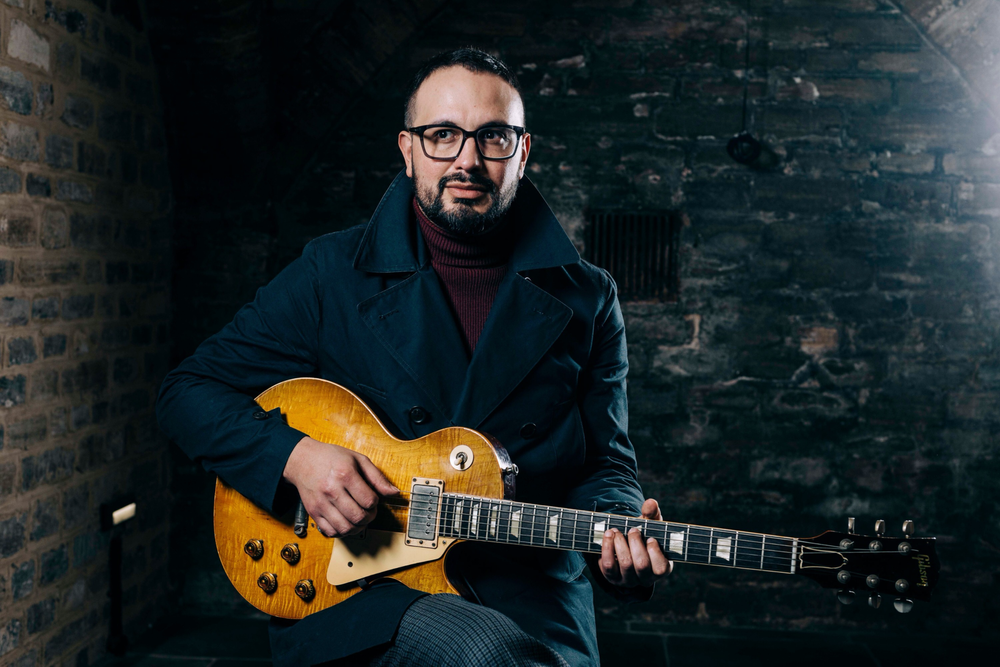 As a journalist Michael has interviewed many of the world's greatest players from Carlos Santana, Al Di Meola, Mike Landau and John McLaughlin to Orianthi, Steve Lukather, Cory Wong and Molly Tuttle to name a few. His podcast Life On The Fretboard for Fretboard Journal is a series of conversations with some of Michael's favourite musicians.