Ben Walker has been one of my favourite players for a while now and it was a pleasure to finally get to meet him at his studio in Brighton this week.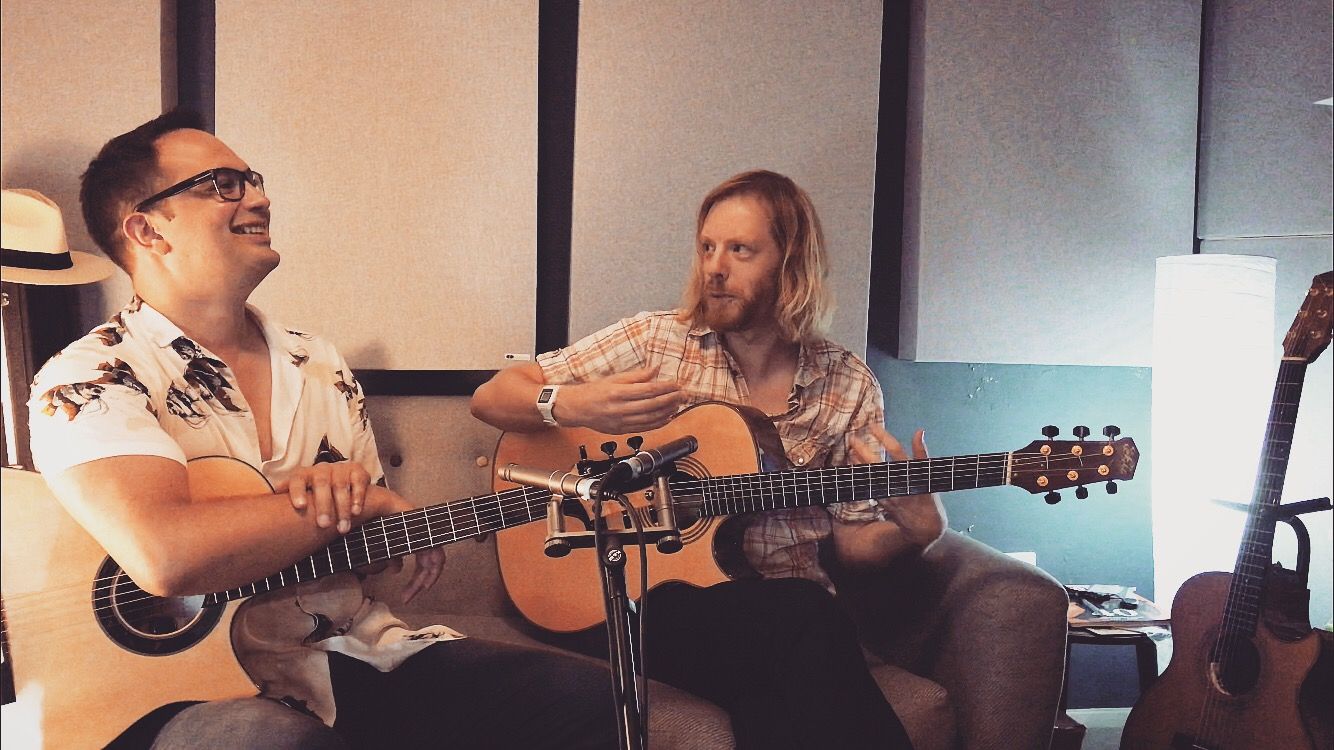 Ben's beautiful new album Echo has just been released and I had questions about the writing and recording process. Our conversation, like all good ones, took us in all sorts of other directions as we discussed playing in DADGAD, loops and synths, recording the acoustic guitar and the influences that have shaped Ben's work. As so often happens we found a lot of common ground and influences. I hope you'll enjoy the full interview right here!
We couldn't spend all this time in the same room without at least attempting to play something together, as it happens we managed to scramble through John Spence's beautiful "Great Dreams From Heaven" - you can watch that too!
You can learn more about Ben Walker at https://www.benwalkermusic.com/ his new album Echo is out right now and you can get your copy right here 
Until next time, Stay Tuned!
MDW