And we're off! It's official, the first recordings have happened and I am very pleased with the results! 
I spent a wonderful day back at Surrey Studios last week with the dream rhythm section that is Rex Horan (Double Bass)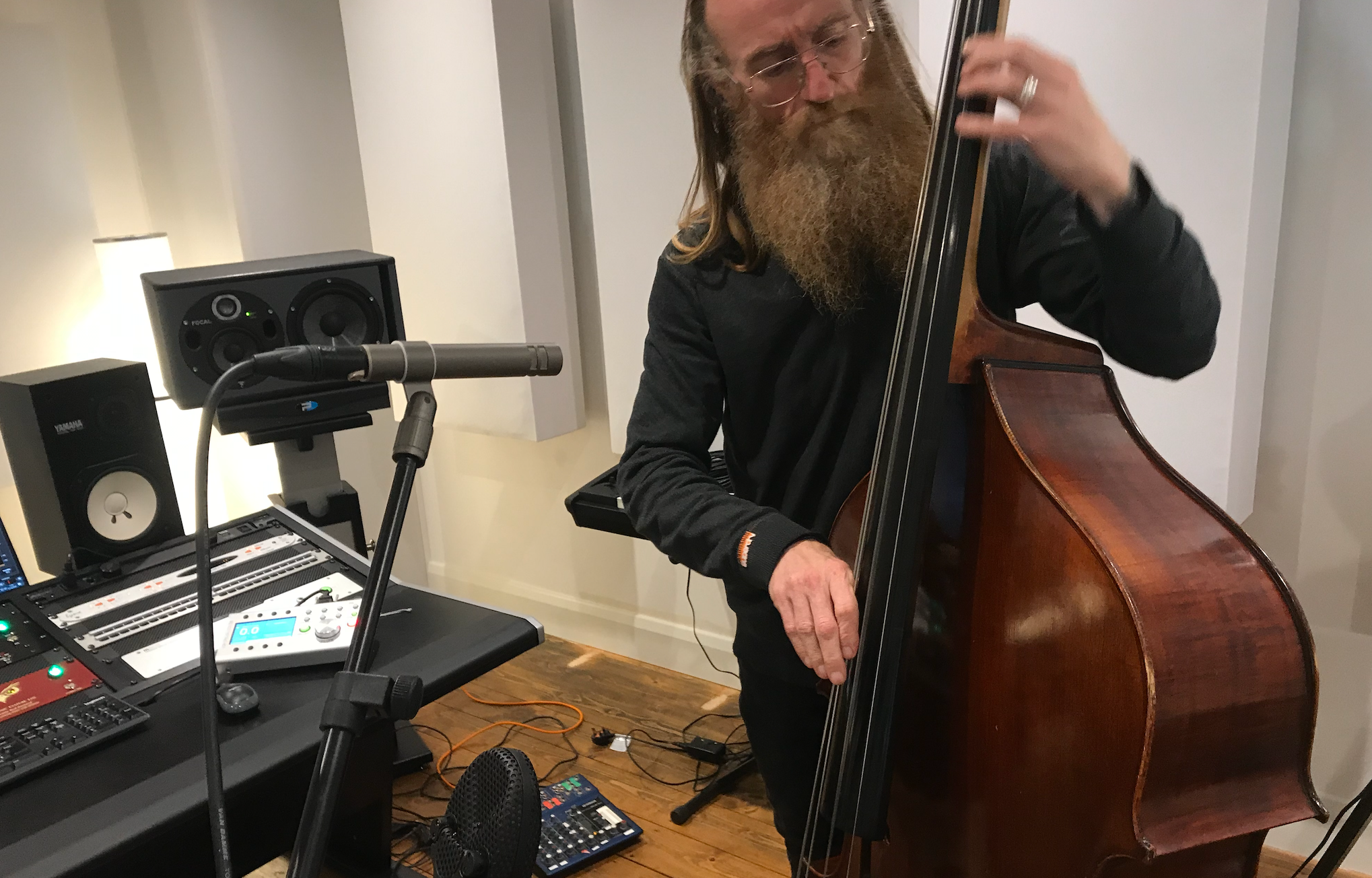 and Evan Jenkins (Drums)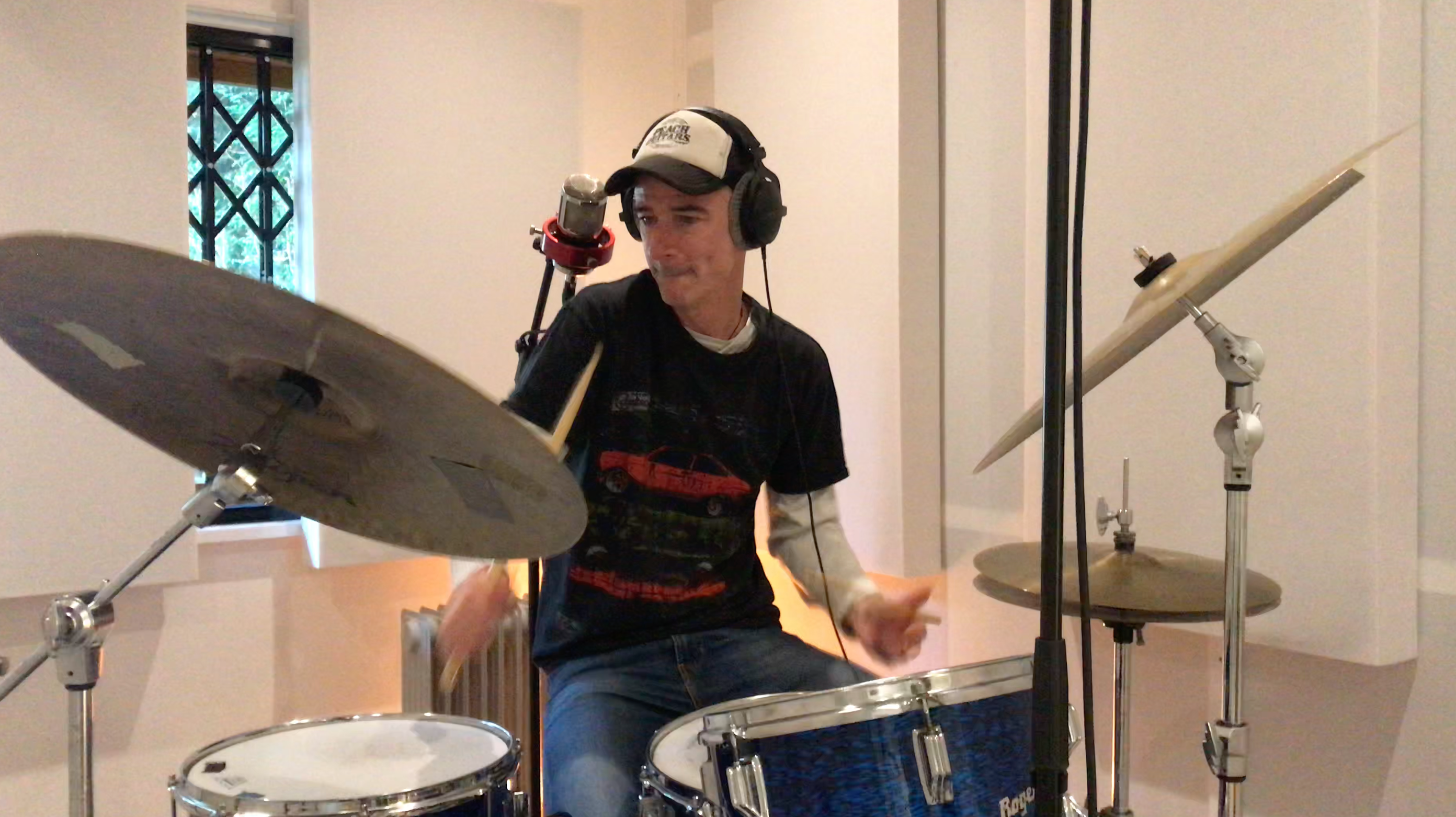 You may have seen these guys with the Neil Cowley Trio, Jawbone, Ben Watt, Bernard Butler and Matt Schofield amongst others. In other words they are complete legends, very in-demand and since I played with them for the first time several years ago I have entertained a fond hope that maybe... just maybe...
Well, it happened, and as you can tell from the elated expression on my face the session went rather well!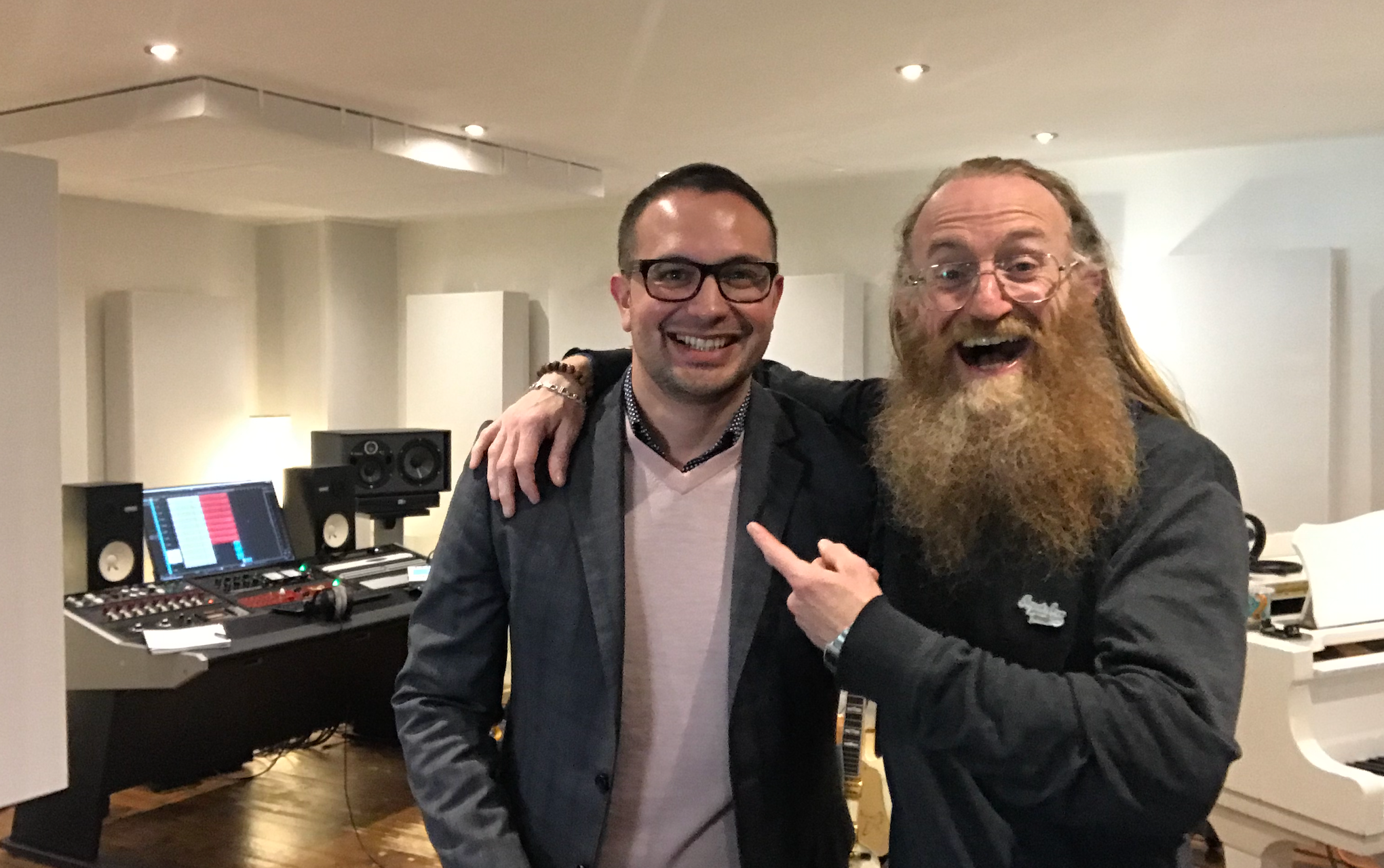 I have just uploaded the second episode of my pithily titled Album Recording Diary which shows behind the scenes of the session including mic choice and placement, the joy of Gretsch and the right number of bars in a blues. Which is obviously nine. 
Thanks for all your questions and messages of support so far, it's much appreciated and I love hearing from you all!
Until next time
Stay Tuned
MDW