I was back at Surrey Studios this week to record The 5am Tango - which will be one of the 9 tracks on my next album HYLAB. I was really looking forward to this session as the good people at Gibson HQ London had let me try out a beautiful L5 model. Just look at that!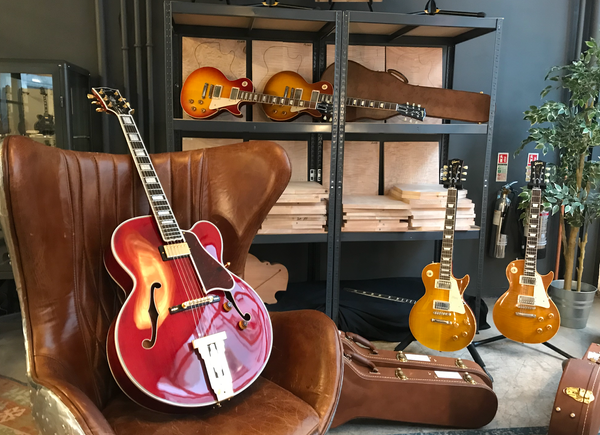 Seen here in it's natural habitat of the Gibson London Custom Room
It's a Wes Montgomery Custom Shop L5CE and a particularly beautiful example of the breed. It's a real archtop with a carved spruce soundboard (as opposed to bent maple like you'd see on an ES175 or indeed my own Gretsch White Falcon) and it sounds gorgeous with flatwound strings.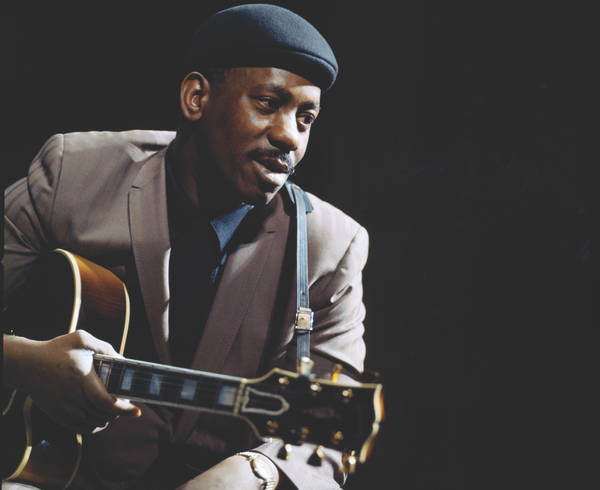 The Great Wes Montgomery himself
We recorded it plugged in direct through a tube pre-amp with the added attraction of a Coles 4038 and a pair of Gefell M300's for the final mix as you can see below.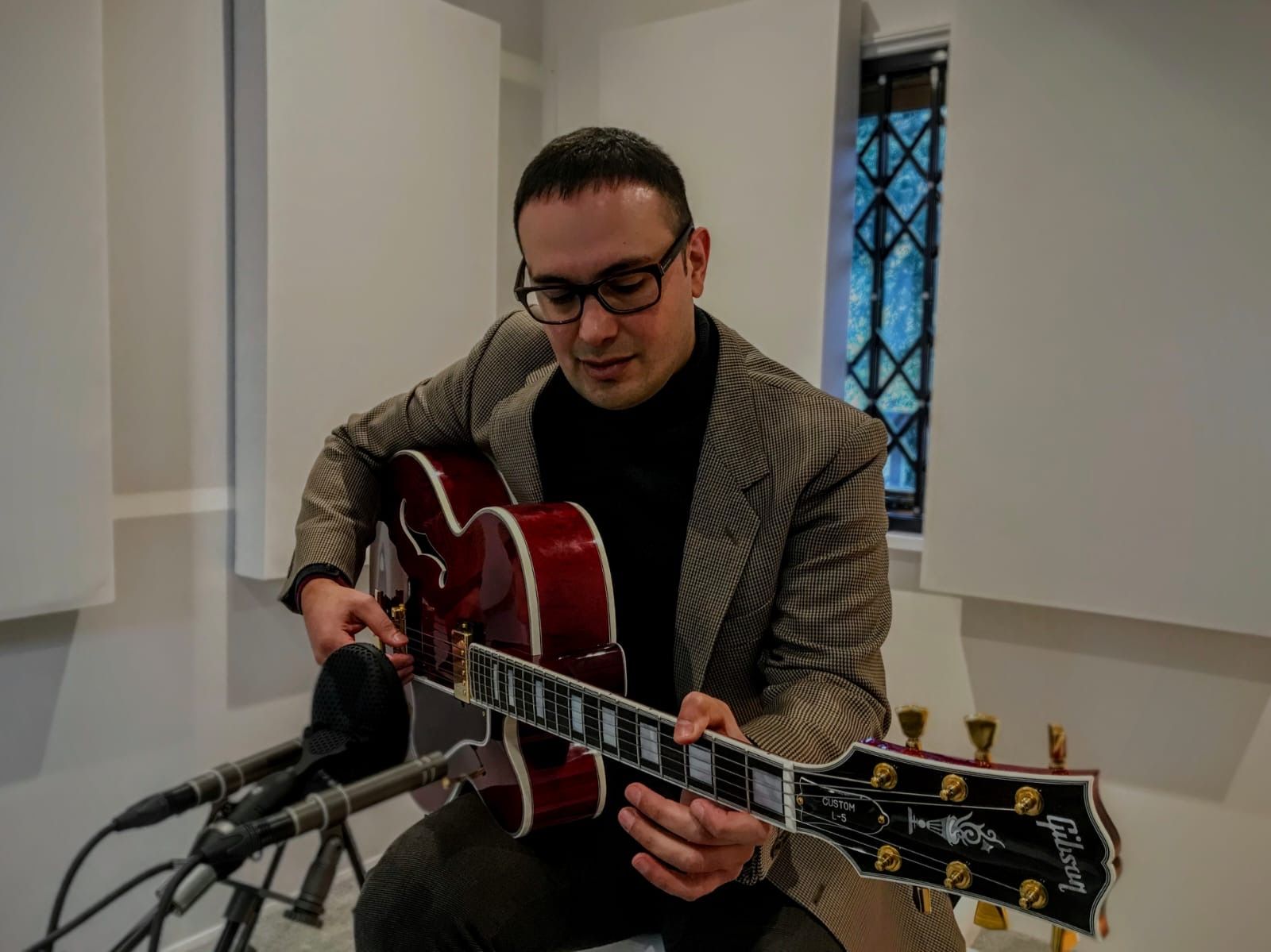 Mic Check!
Many thanks to Gibson London for the loan of such a spectacular instrument and to Jack Vasiliou for doing such a beautiful job of recording the track. I'm very happy with the take and I can't wait to hear what Rex Horan comes up with on double bass. You can learn even more about the session in the latest episode of my Album Recording Diary!
Until next time
Stay tuned
MDW