Back when that sort of thing was actively encouraged I was invited to Sound Network HQ London to film a comparison video of the DPA microphone range. DPA is a super-high end microphone company that sprung from the ashes of Brüel & Kjær back in the 1990s. Their mics have a reputation for astonishing detail and performance and I've been lucky to use and own several examples in the past.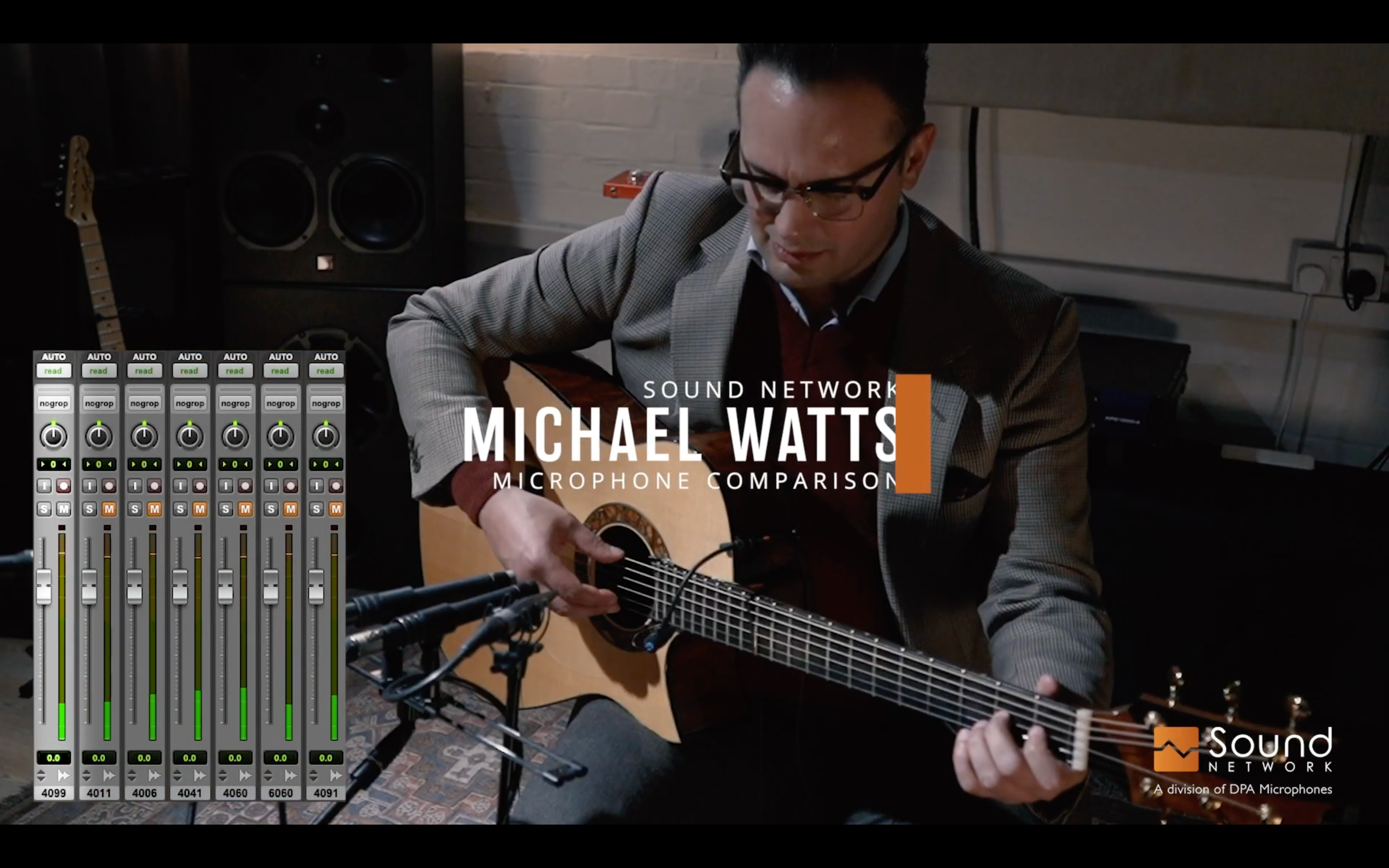 For this video I brought my Kostal Modified Dreadnought #32 in The Tree and German spruce and was quickly surrounded by a press conference amount of beautiful mics. The guys at Sound Network have done a sensational job of capturing the guitar's sound. Just look at all this lovely kit!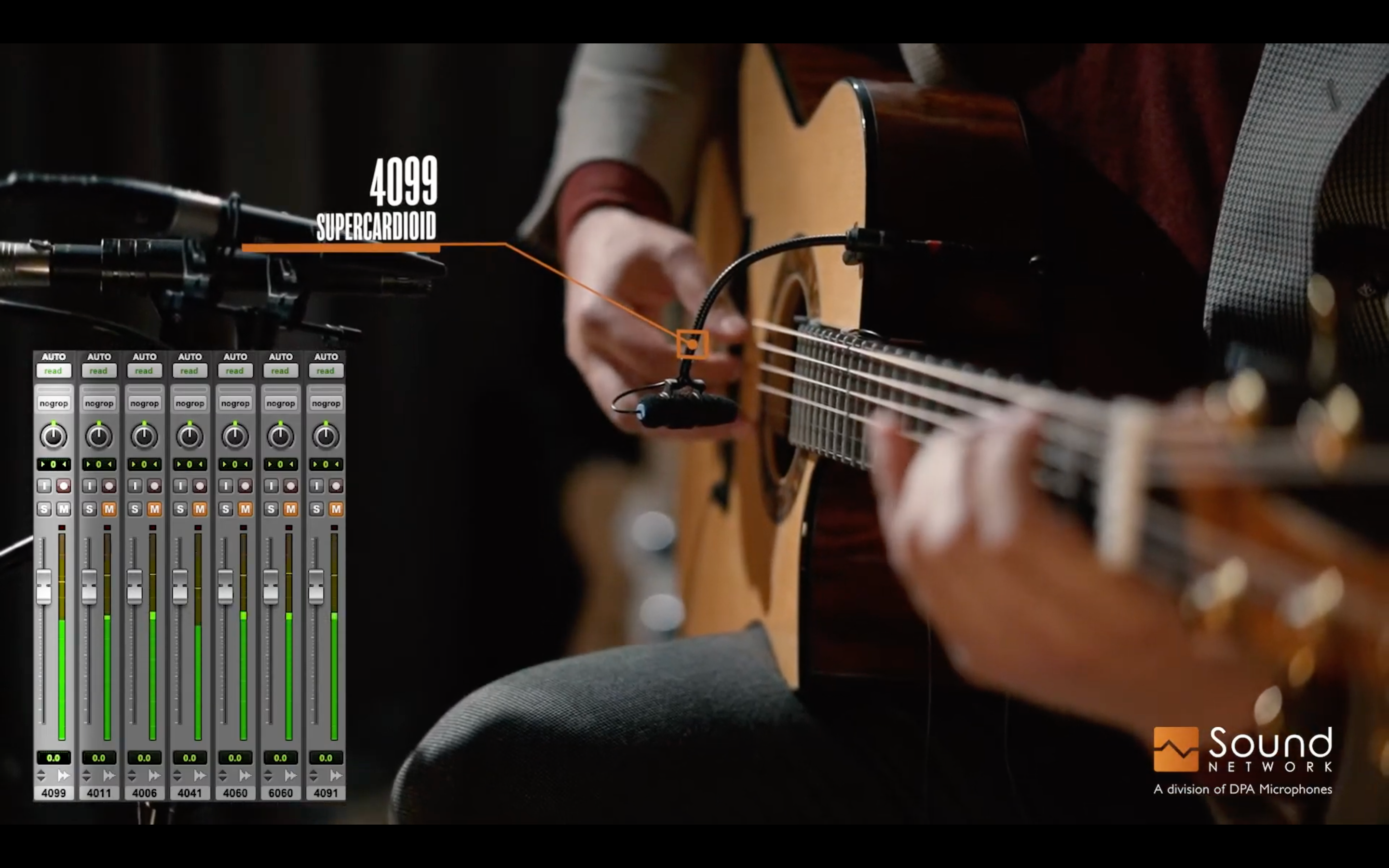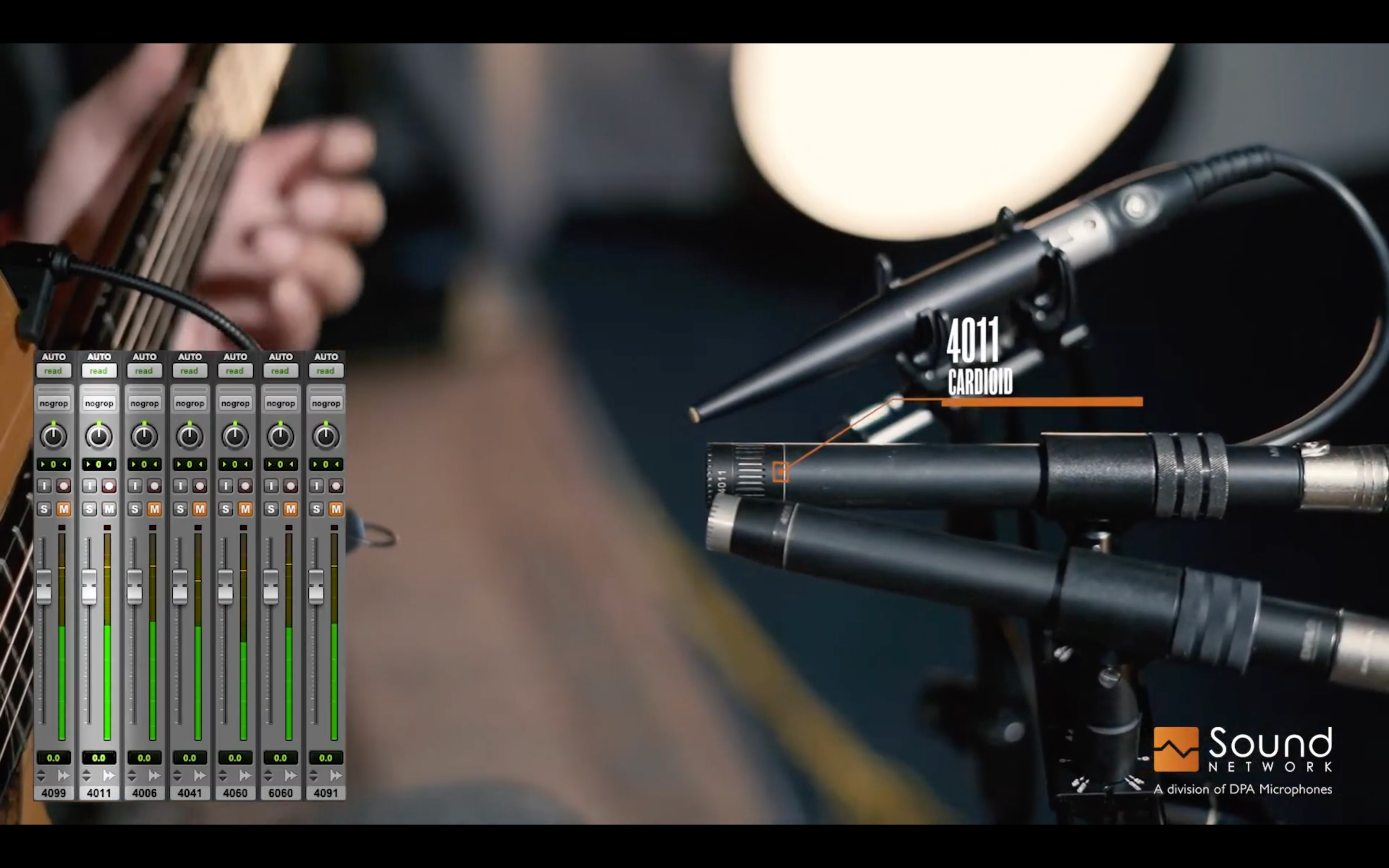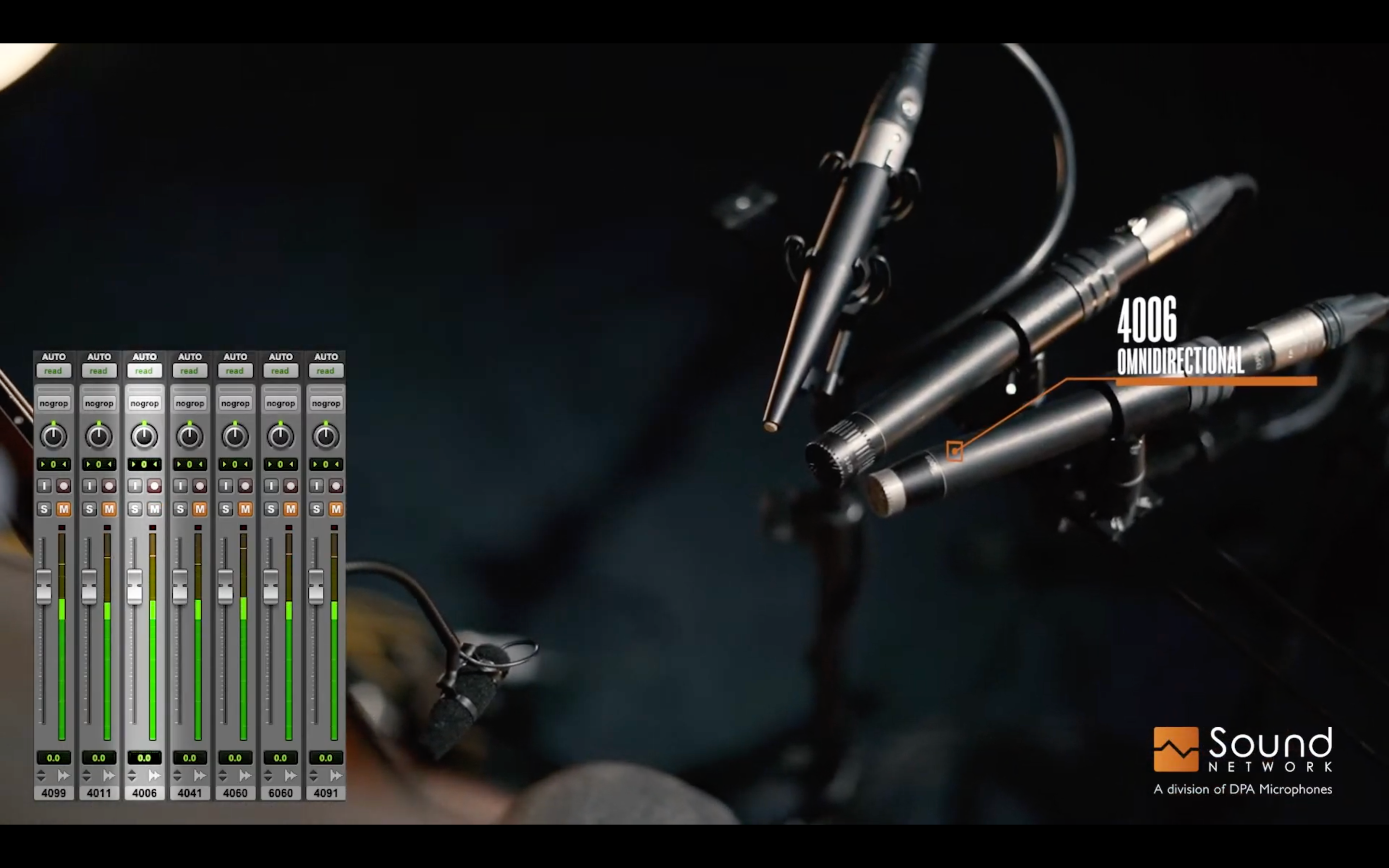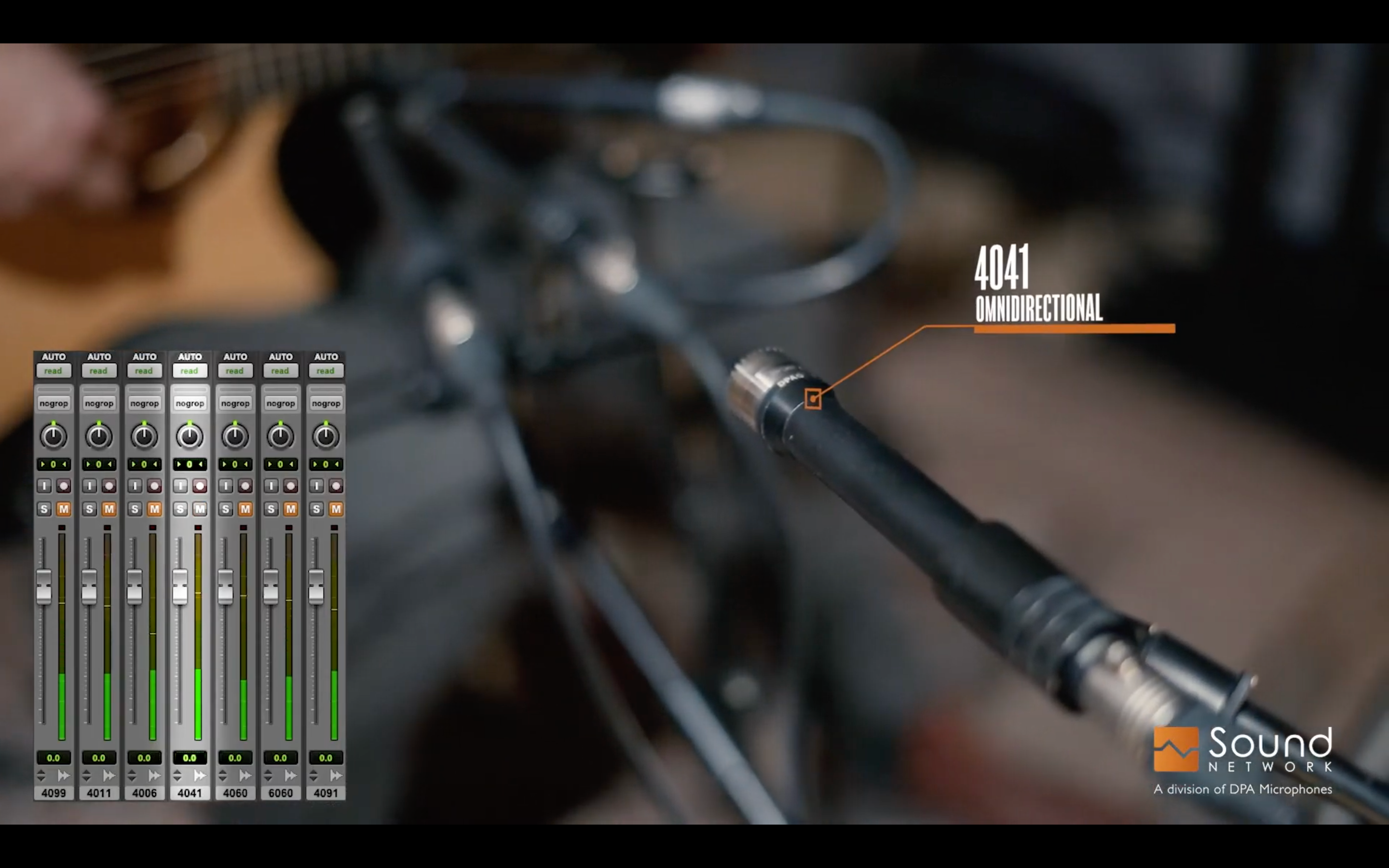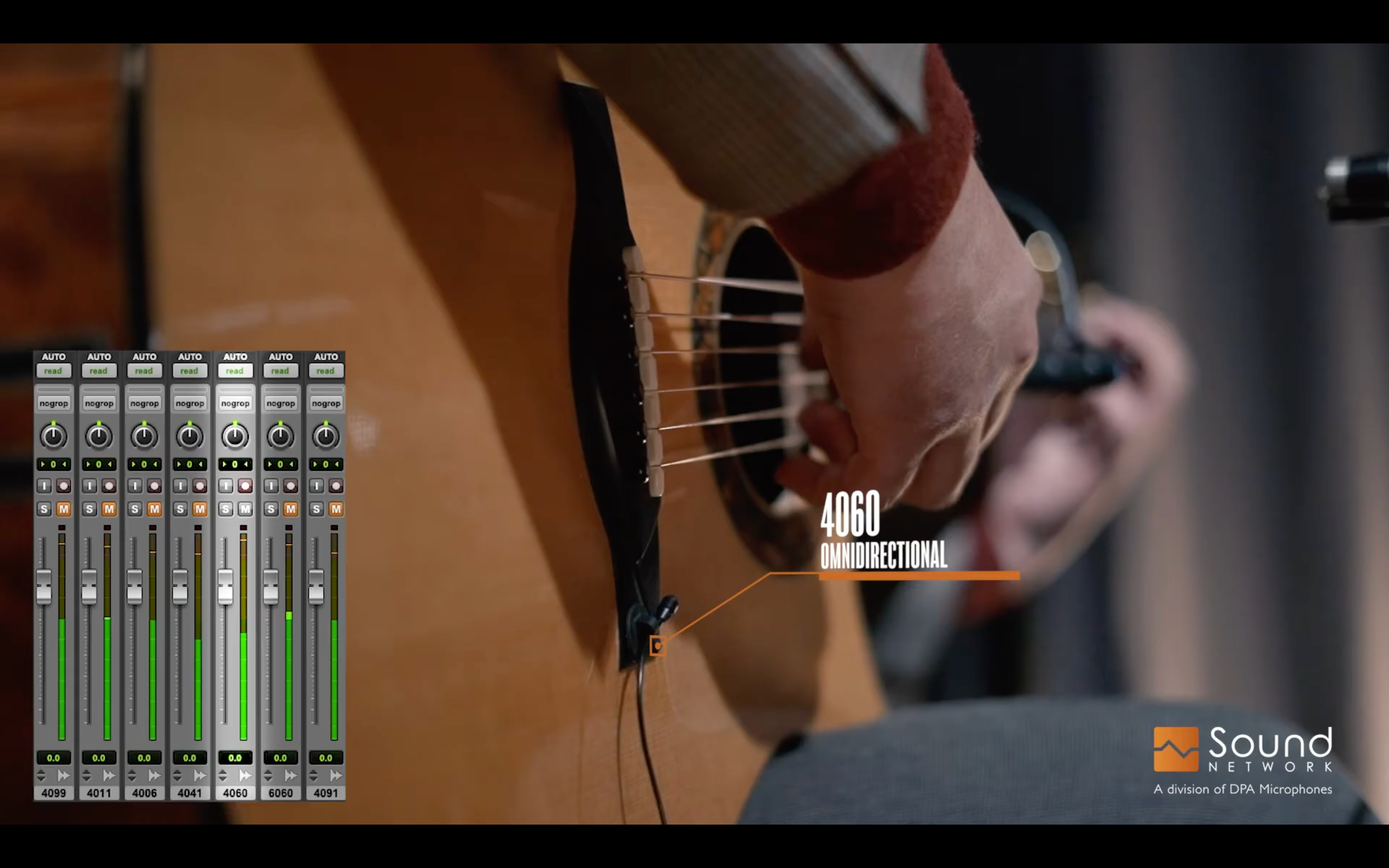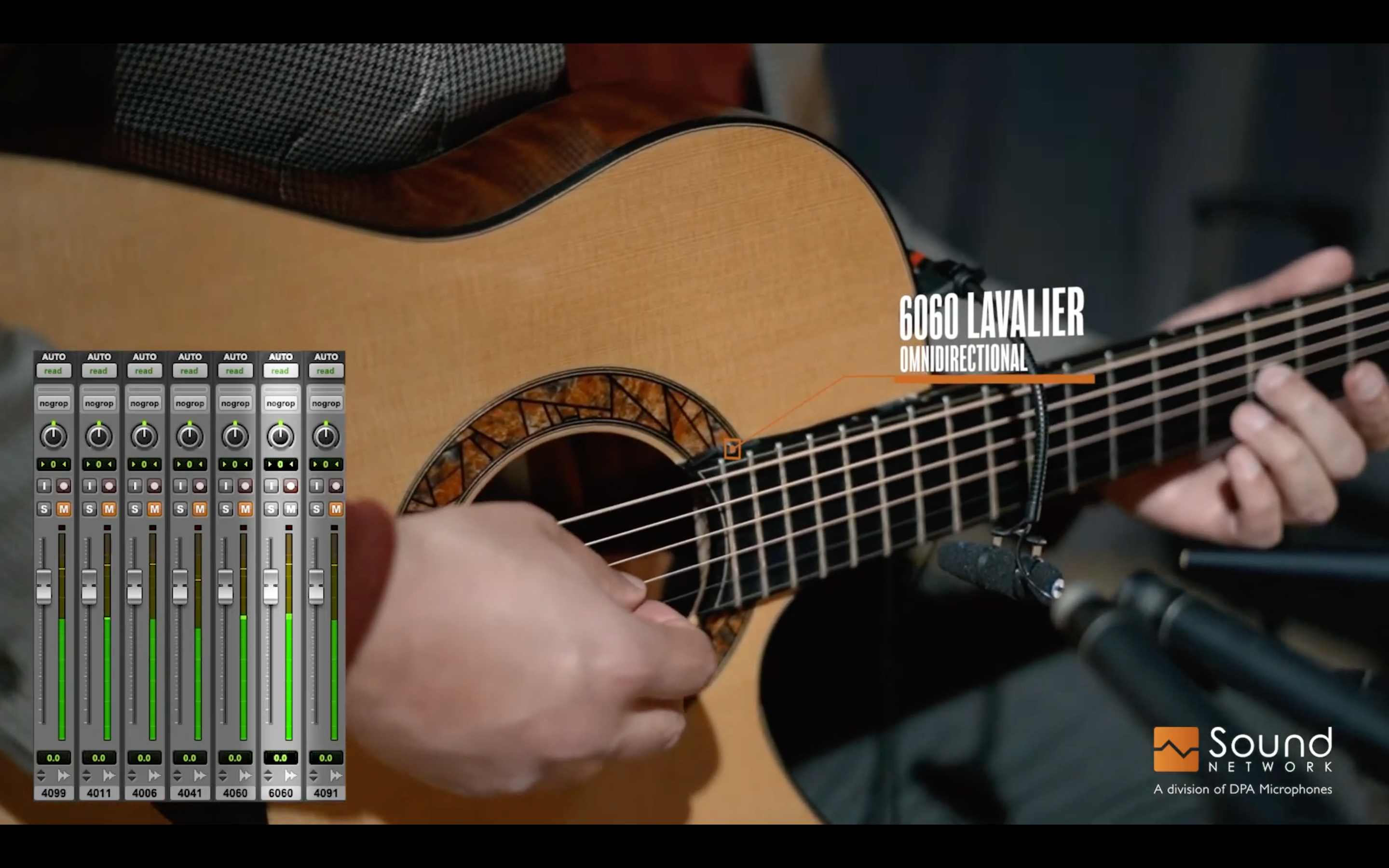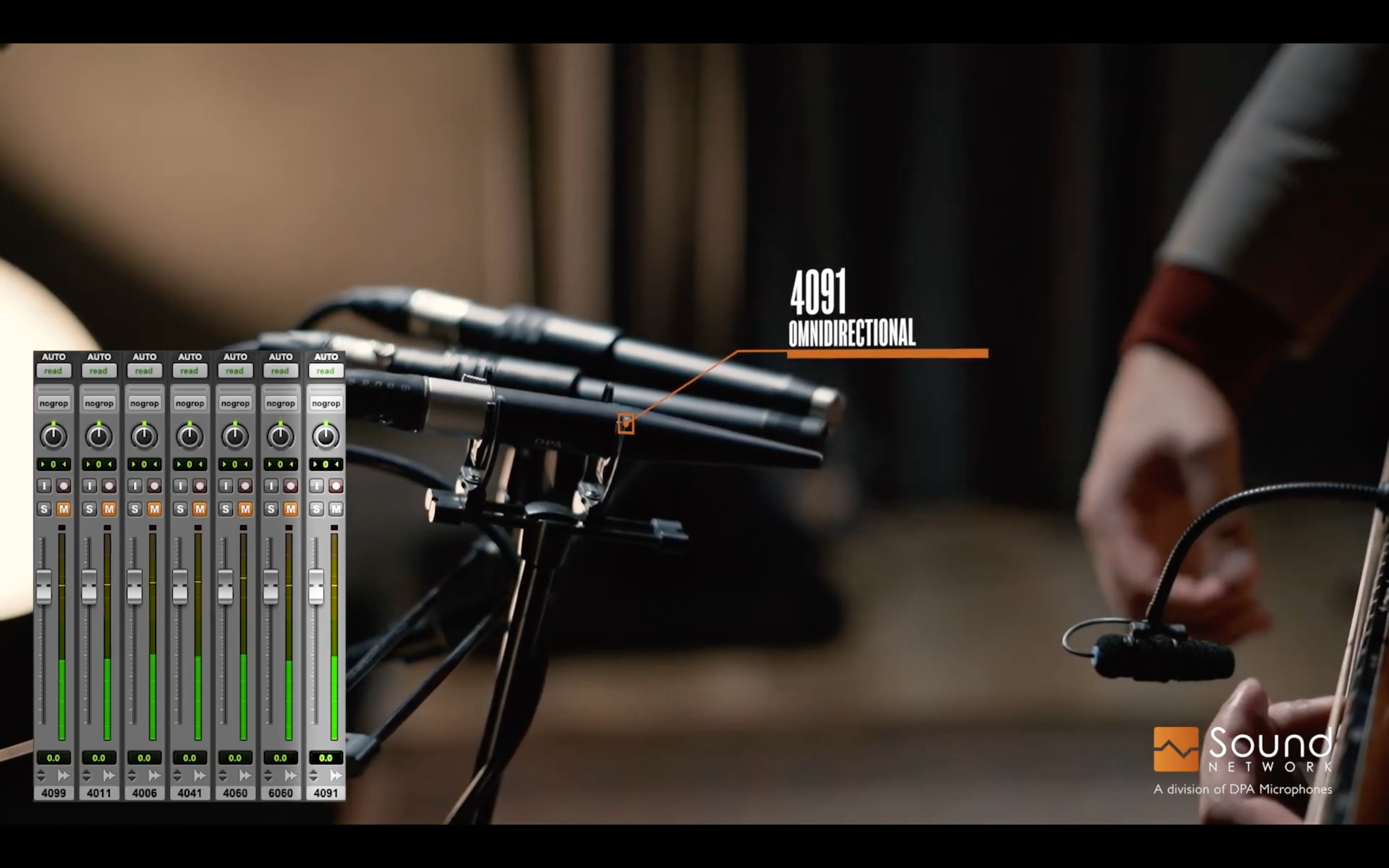 I'd just got back from Texas when this session was filmed and it was fun to get in amongst it with some superb kit. Thanks to the team at Sound Network and DPA mics, and I hope you'll find the video informative as well as entertaining. 
Until next time,
Stay Tuned!
Michael