This morning the postman was on form! In amongst the usual stuff was this gorgeous creation, a Passerelle designed by my friend Kaki King and handmade in Bronze by luthier Rachel Rosenkrantz who you need to check out. Now. Seriously.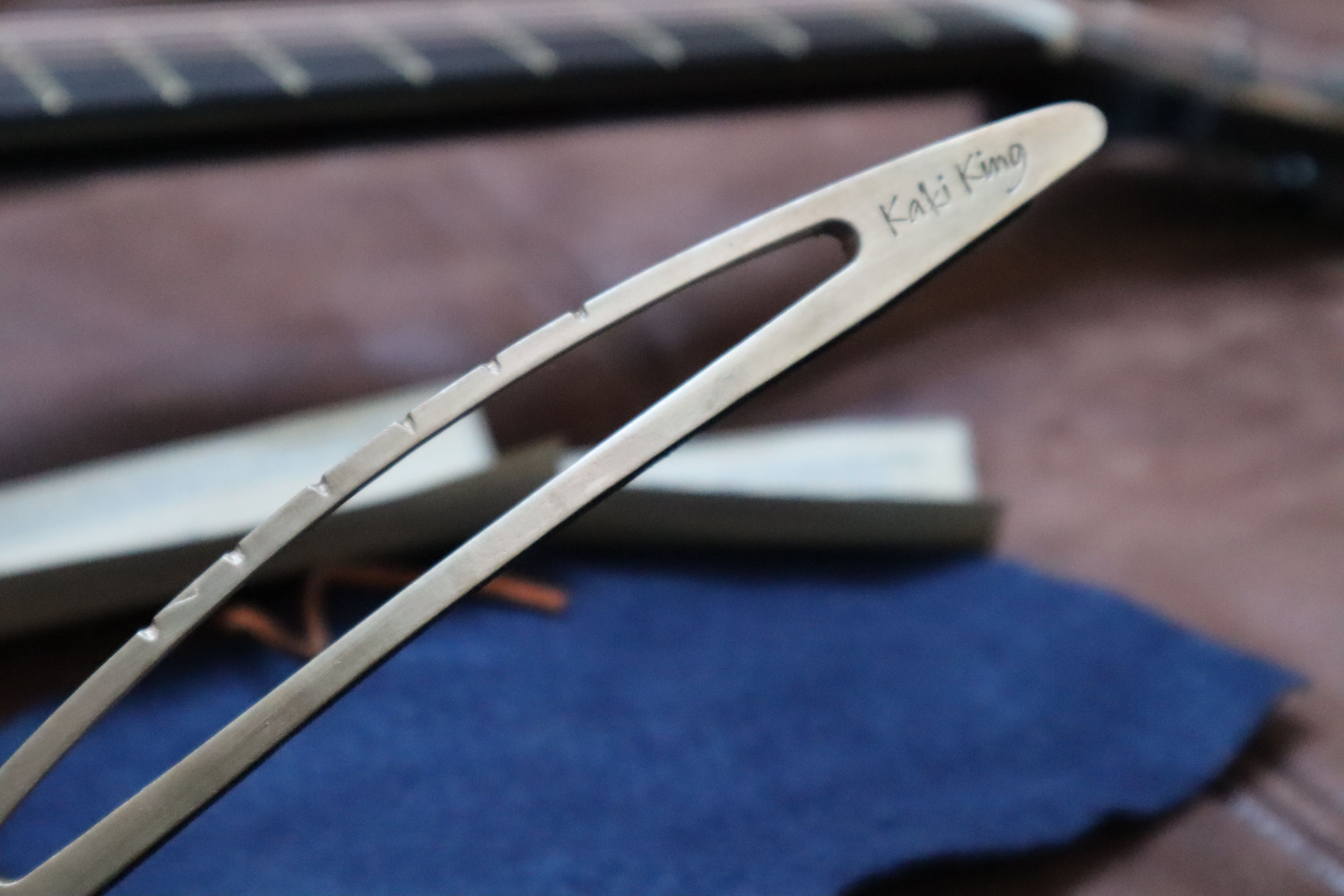 The Passerelle is a secondary bridge which turns your acoustic guitar into a 12-note instrument like a Japanese Koto or Chinese guzheng. I know this because I read the instructions! These were also very helpful when it came to fitting the Passerelle to my guitar.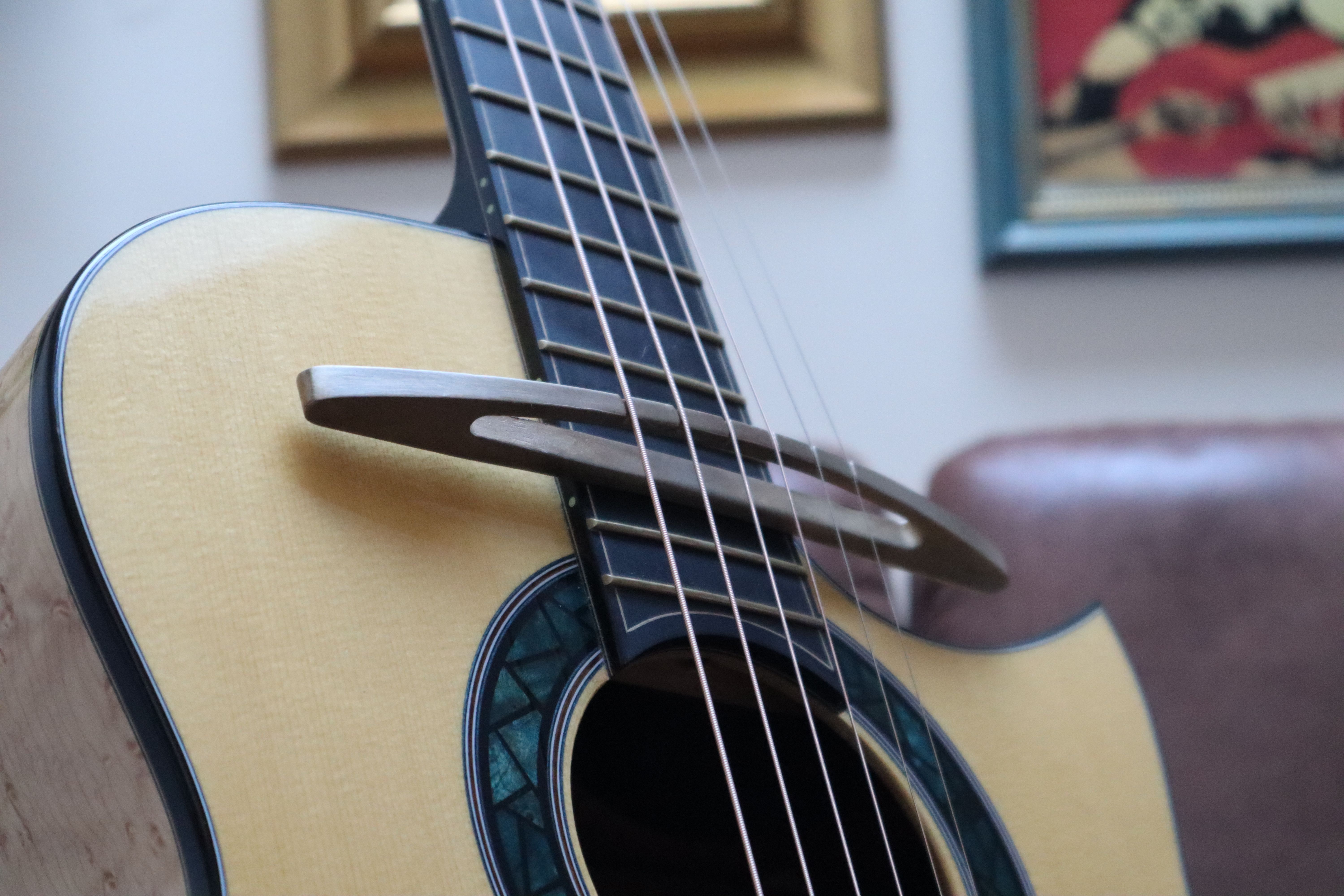 Look at that! Completely mental and I love it already! 
Check out this video where I explore this beautifully made and already very inspirational new approach to guitar. 
I'm going to spend the next couple of weeks seeing what I can come up with using the Passerelle and I look forward to sharing the results with you very soon!
Until then
Stay Tuned
Michael