For many years my friendship with the sublime talent that is Andy McKee has been based primarily on intermittent but consensual nose-boopage.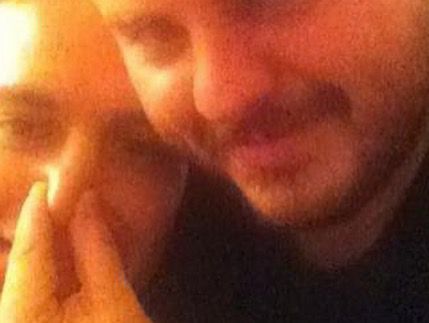 Boop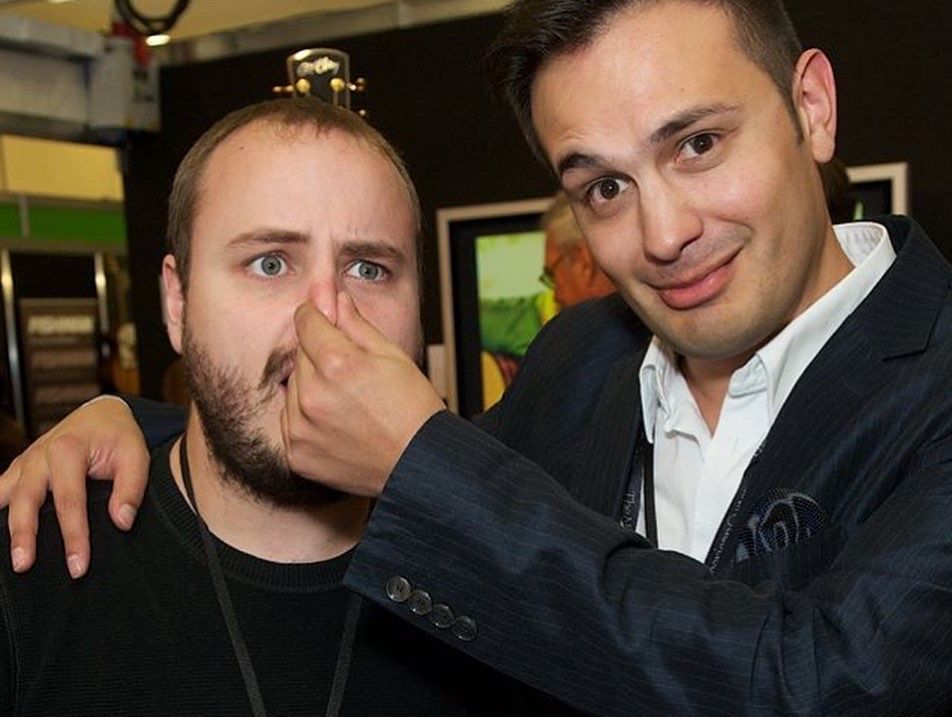 Boop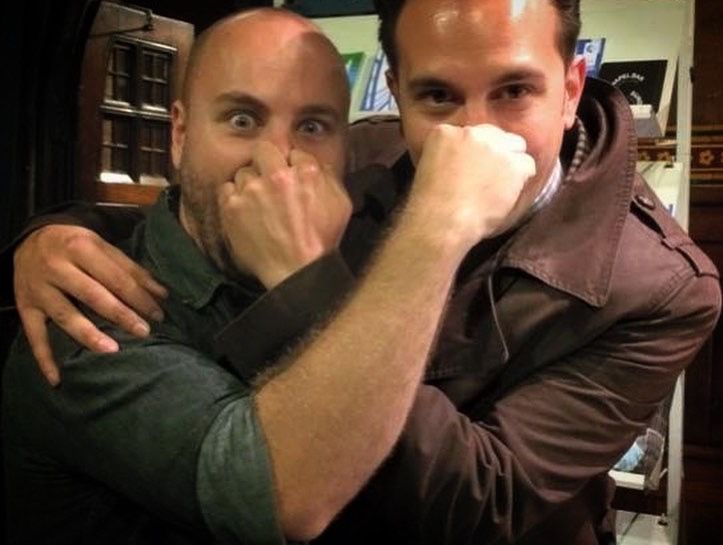 Double Boop!
Neither of us knows exactly why but that's not relevant right now. The main news is that we were left unsupervised on Zoom on behalf of Guitar.com to talk about Andy's beautiful new EP SYMBOL - get to it!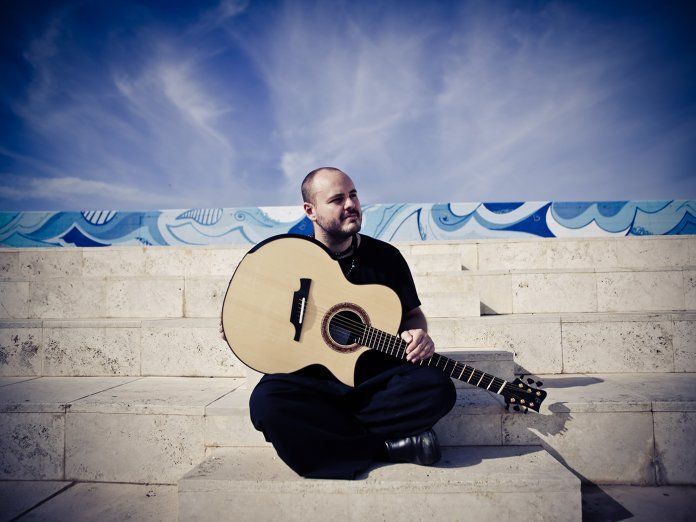 Credit: Simone Cecchetti
You can read the whole interview on the luxury pages of Guitar.com right now!
For more interviews I have done with some of the world's most talented mammals you can visit my Written Interviews page. 
Until next time, stay tuned! 
Michael