It's an old discussion - what are the sonic differences between two of the most popular acoustic guitar styles - the venerable Dreadnought and the silky Orchestra Model. Don't they look good?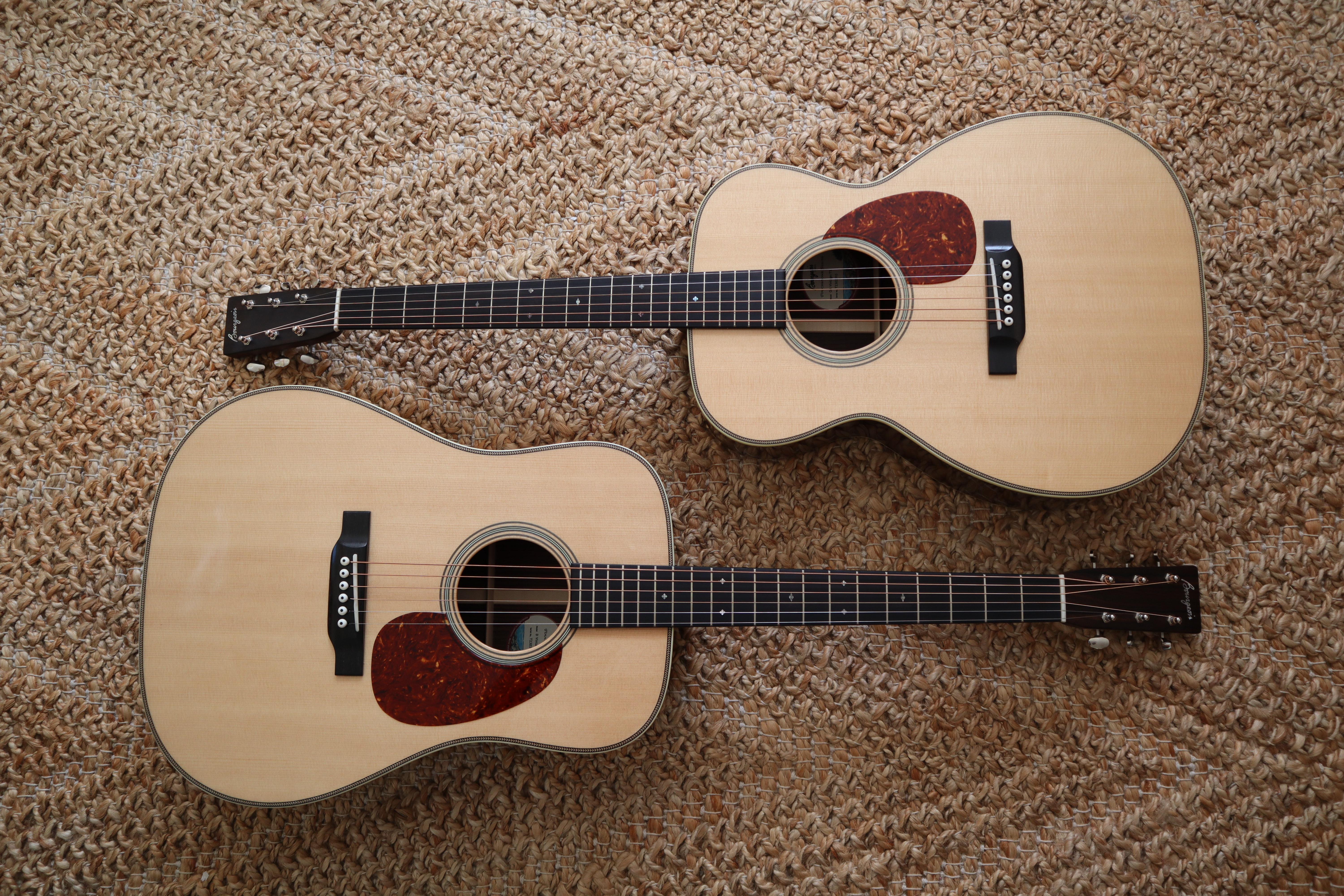 Now, I recently had two guitars here to review which made me think about this conundrum. The main reason being that it was the first time in a while that I had pretty much identical instruments to compare side by side.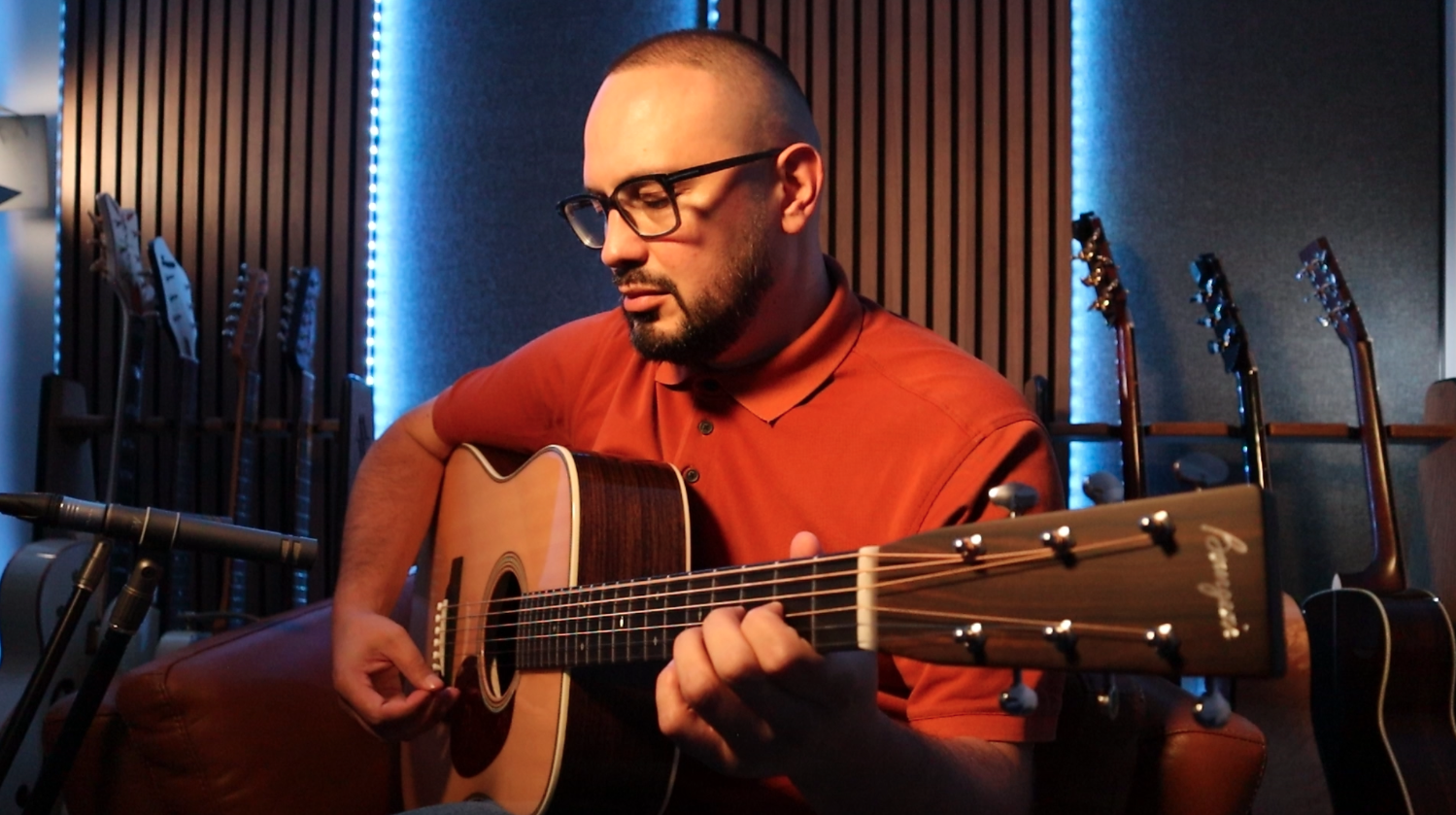 So here we are - the Bourgeois Touchstone series Dreadnought and OM - same maker, same woods, same scale length, same strings, same player, same underpants - having it large in different styles.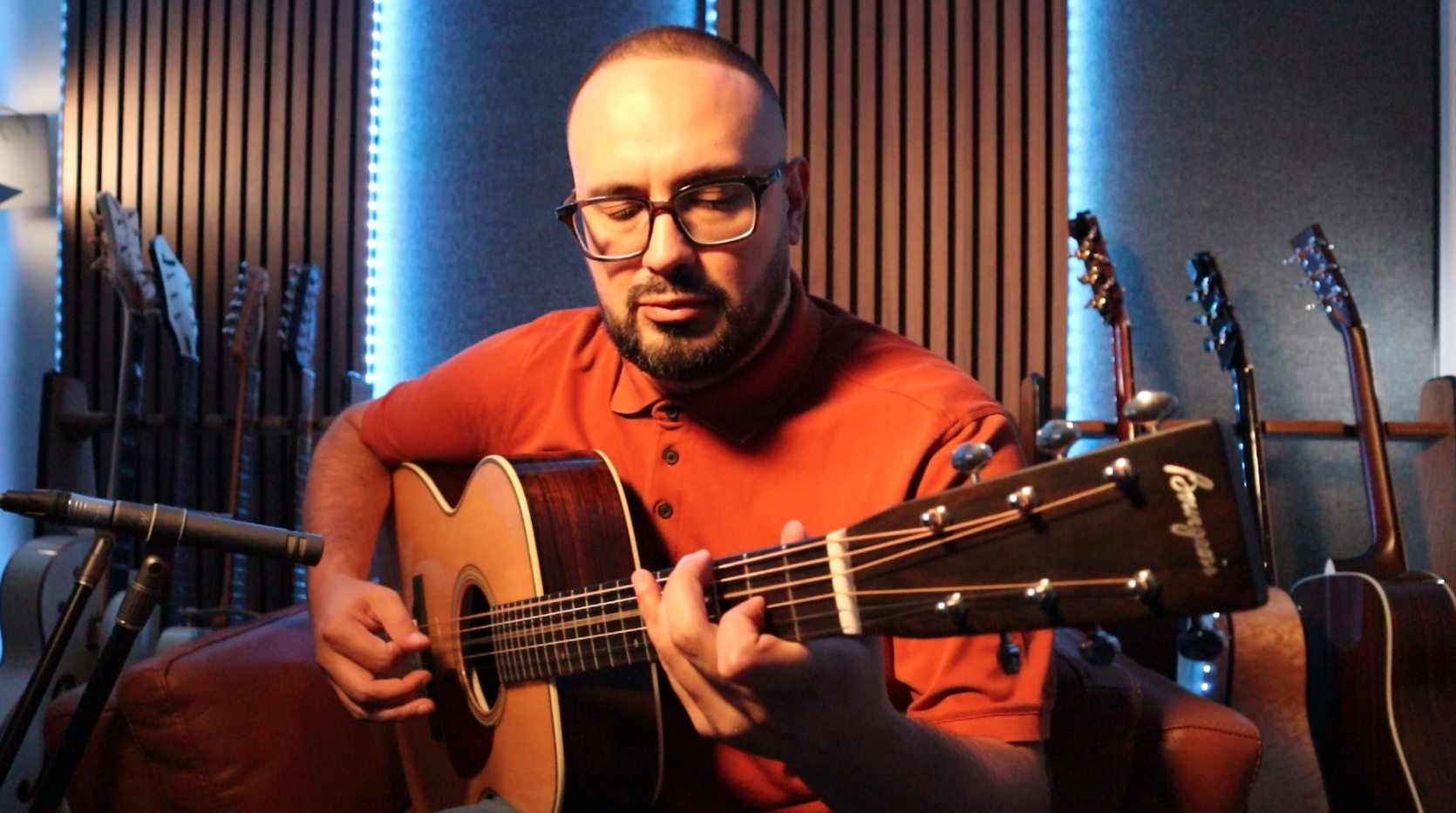 Enjoy!
Until next time, stay tuned
Michael