Right - we should be back on track after a few weeks deep in other beautiful things (not complaining - it's a wonderful problem to have!) and here is the news as regards my incoming instrument from Casimi Guitars!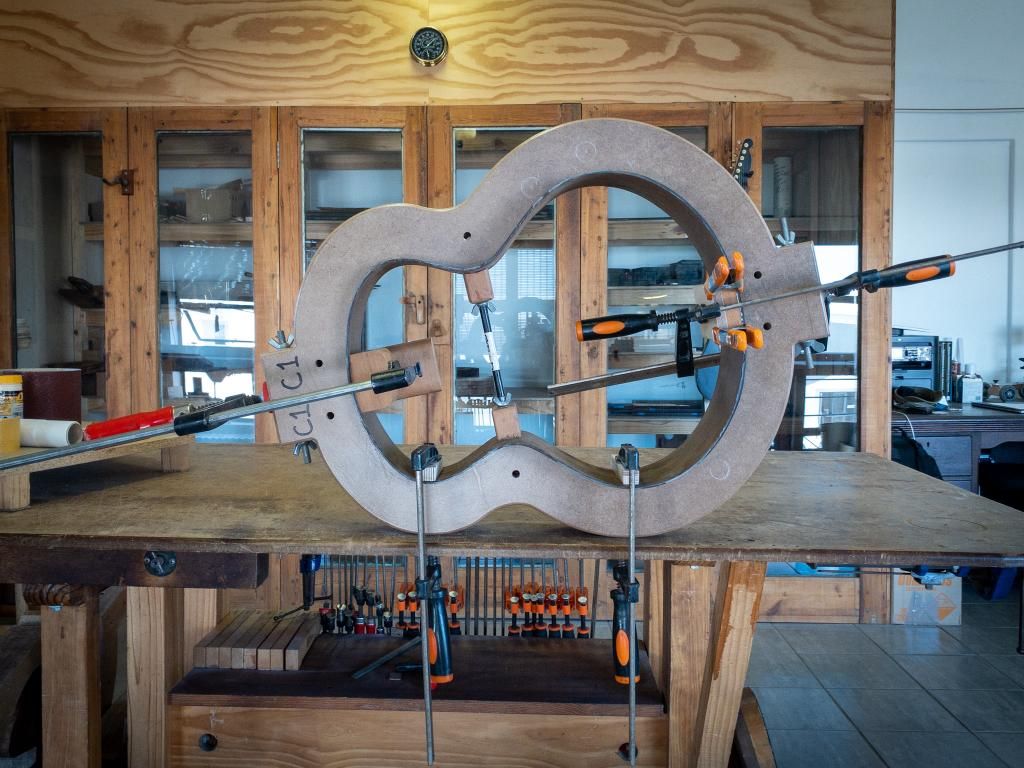 As you can see the rim of this non-cutaway guitar (a first for Casimi) has been glued together and formed. The rim is made from a laminate of African Blackwood on the outside and Wengé on the inside.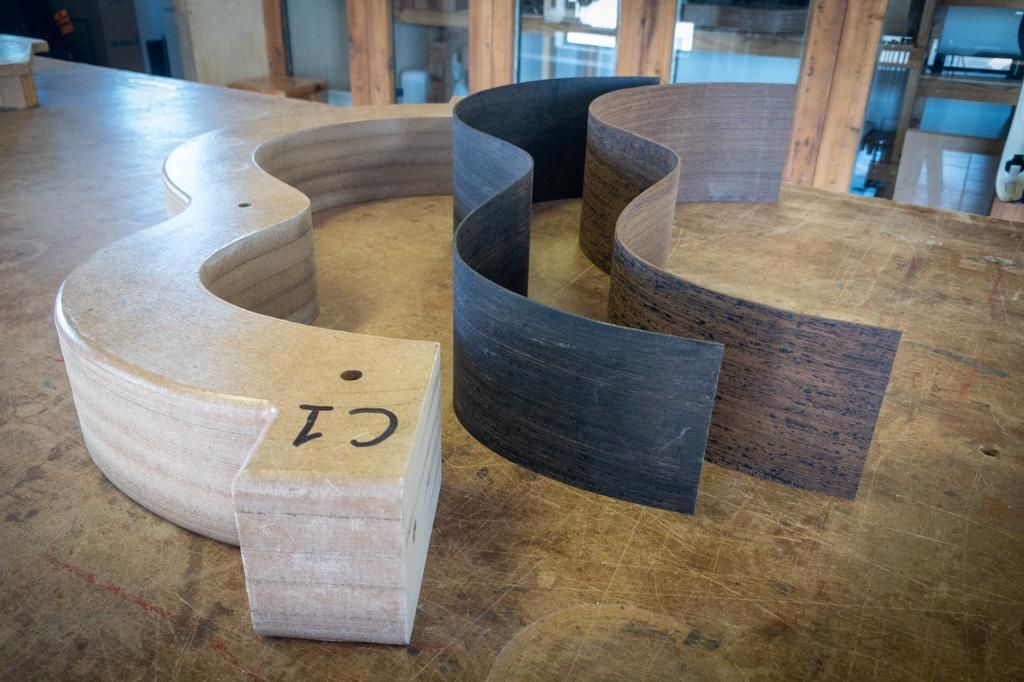 And as with any true bespoke process, a new form (or pattern) was created for this particular instrument.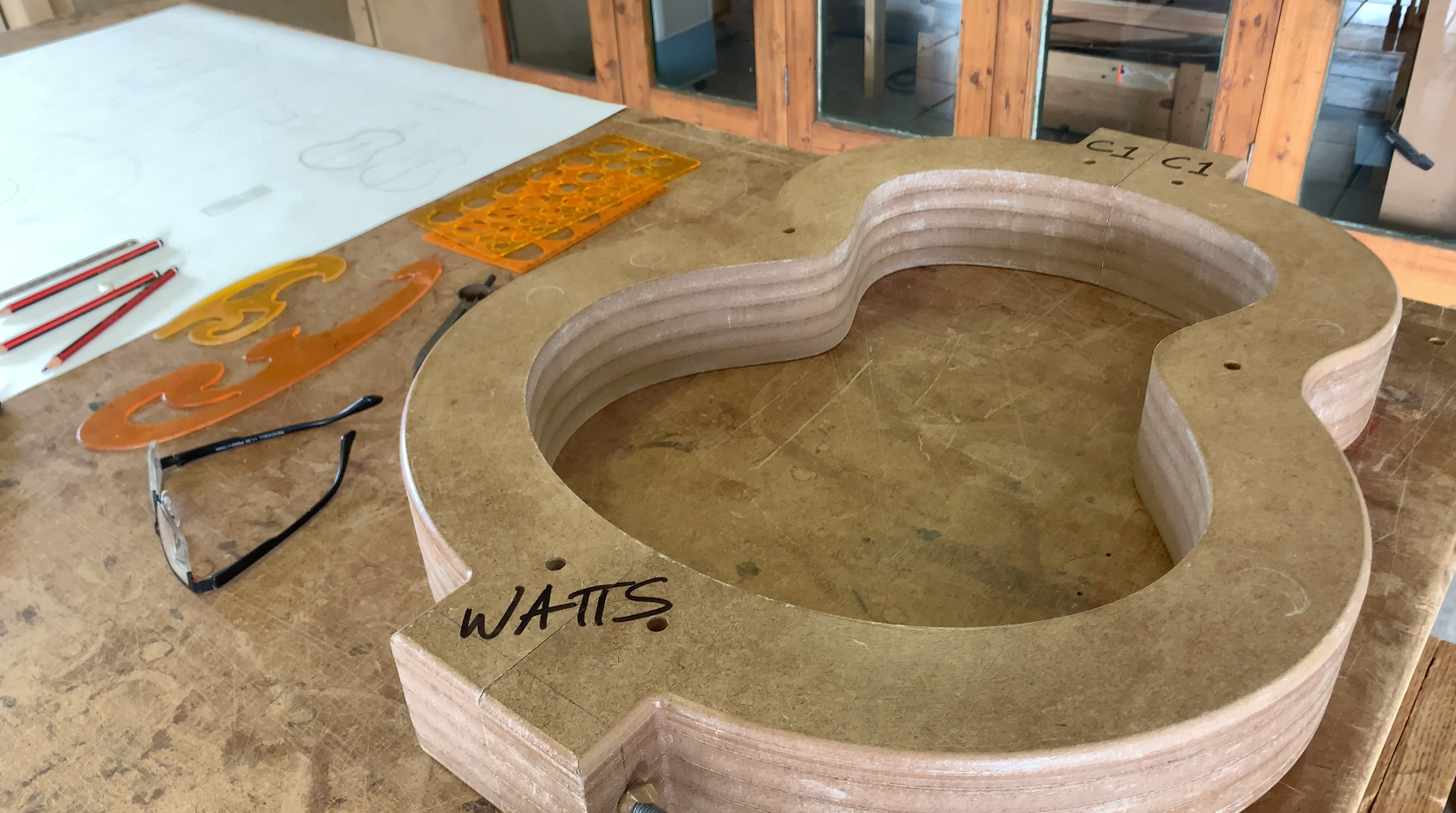 In this video you can learn more about this process, my own thoughts on both African Blackwood and double sided guitars as well as hearing directly from Matthew and Matthias of Casimi Guitars. I hope you enjoy it!
Until next time, stay tuned
Michael